Joy to the world, the new year is finally here. We say goodbye to 12 entertaining months and welcome the opportunities 2019 has prepared for us with wide-open arms. We would love you, our readers, to stay beside us as we renew our pursuit for a better tomorrow.
Our YouTube channel is doing an impressive job - we passed the half a million subscribers mark in 2018 and we are already nearing 600,000. We put a lot of work and thought to provide interesting and entertaining videos and it's so amazing to see how well they've been received.
Our website team has been busy too - nearly 6,000 articles were posted, while we managed to create over 160 long-form reviews.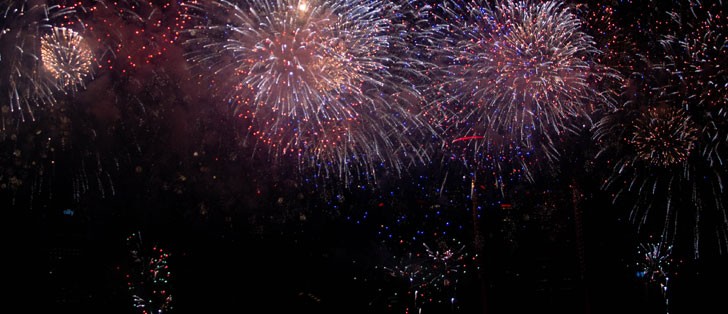 Happy New Year to everyone! We are wishing you lots of love, happiness, success, and health. Brace yourselves - the future is bright!
The GSMArena team!
V
Happy New Year tp everyone and to GM!
v
Wish U Many Mnay Happy New Year 2019 GSM Arena Guyes...............................