Harmony OS reaches 70 million users, stable update now available for nearly 100 devices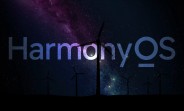 Huawei introduced its own mobile OS to the world under the name Harmony OS. Back in June, the company CEO promised 100 models will get the stable variant, and according to Chinese media, this milestone is right around the corner.
Today, the company celebrated 70 million devices switching to Harmony OS, and reports also claimed "nearly" 100 models are eligible for the update.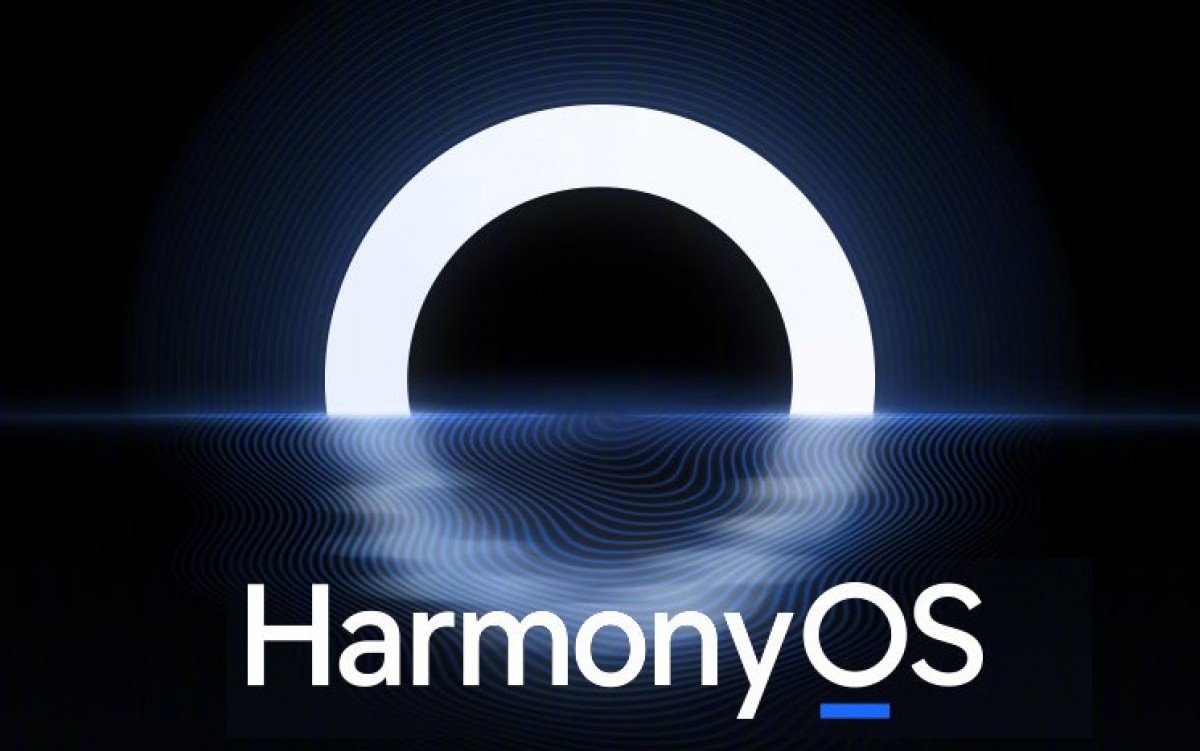 Users have been able to migrate to HarmonyOS since April, but the first major batch was pushed on June 2. The 70 million mark was reached in just under three months, and that's primarily Huawei and Honor devices in China - the OS is available globally, but only on a small number of devices.
Expectations are even more devices to join the party, going all the way back to the Mate 9 series that was introduced in 2016. Huawei is also doing everything it can to keep users from migrating to other phone makers, including a physical upgrade of the storage for a nominal fee.
Via (in Chinese)
?
When in South Africa we will be able to migrate to HamornyOS??
R
You might as well say android is not an OS as it is based of Linux. You should just refer to it as a "reskined Linux". Secondly, Huawei here is not trying make a UI. I I'm not mistaken they are based off the AOSP. Alot of other Android...
ADVERTISEMENTS