HarmonyOS 2.0 reaches 90 million users, 8 new users are added every second
Huawei set an ambitious goal for HarmonyOS 2.0 – to reach 300 million devices by the end of the year. That's a big number, but doesn't sound impossible as the new OS is expanding quickly: it was at 10 million users in early June, 70 million at the end of August and days later it has shot up by another 20 million users.
That brings the total to 90 million. Okay, we should clear some things up. First, these numbers actually count the devices running HarmonyOS, which may not correspond to users one to one (i.e. someone may have multiple devices). Still, that's quite impressive.
Also, 100 million of the 300 million total will be third party devices, so they will be Internet of Things (IoT) and other smart gadgets. That still leaves a long way to go, but as you can see the adoption is growing quickly.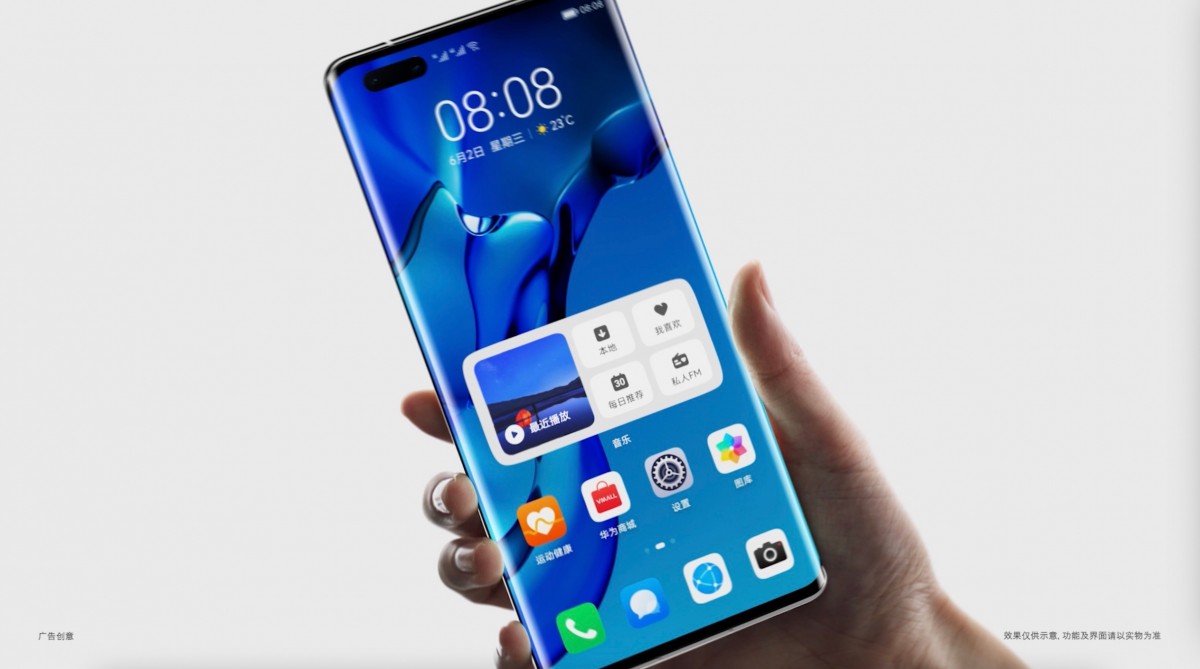 But how come Huawei added 20 million devices in less than a week? The company hasn't announced a breakdown of new HarmonyOS devices vs. converts from Android, but our guess is that most of those 20 million are older devices switching to Harmony.
The OS was supported on 65 Huawei and Honor devices in early August and that number reached "nearly 100" at the end of the month. And by supported we mean that the software is ready, not necessarily that it has rolled out to users.
Currently, HarmonyOS firmware has been released for around 56 old Huawei and Honor, so many more are still pending. These releases happen in batches, which is what causes these sudden jumps in the number of active devices.
According to Richard Yu, the CEO of Huawei's Consumer Business Group, every second eight new HarmonyOS 2.0 devices go online.
You can check out our Huawei MatePad Pro 12.6 video review for a closer look at HarmonyOS 2.0. We have a written review too, of course.
Source (in Chinese)
?
It won't be 10's of millions outside of China once the investigation into the origins of Sars-Cov-2 are linked to Wuhan and the C.C-P machine.
p
Using App Gallery and HMS Core works well on non Huawei phones too, and unlike Gapps it's not like a rootkit, they work as regular apps too.
ADVERTISEMENTS