Helio X20 doesn't overheat, CPU enters octa-core Cortex-A53 mode past a certain temperature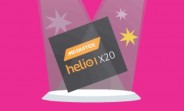 MediaTek entered the news yesterday for the wrong reason, with rumors of the Helio X20 chipset suffering from overheating issues, Snapdragon 810 style. Sources claimed that industry heavyweights Xiaomi, Lenovo and HTC were put off by the SoC's thermal behavior and weren't using it for future smartphones.
The Chinese chipmaker was quick to respond, and has now insisted on Weibo that the Helio X20 is in mass production, no heating issues are observed, and it's business as usual with its partners. And while that was to be expected, the truly interesting bit is how the chip actually handles the high temperatures.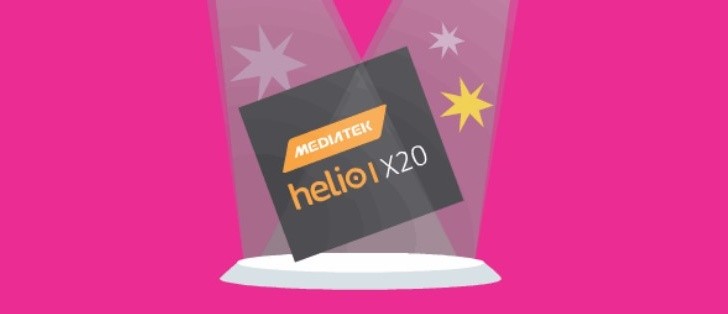 Apparently, when the pair of Cortex-A72 cores inside the CPU reach a certain threshold, they are shut down and the processor turns into an octa-core Cortex-A53 affair. MediaTek has been using the True octa-core concept in previous designs, meaning that all cores can run at the same time, as opposed the big.LITTLE architecture, where two separate clusters handle tasks depending on performance requirements.
So in effect, the 10-core CPU is such for a limited amount of time and then turns into your regular octa-core Cortex-A53 familiar from current designs, like the Helio X10. It will be interesting how that translates into repeated benchmark runs and, more importantly, continuous real-world use.
a
I'm using X20 on xiaomi phone, and : 1- doesn't overheat. 2- doesn't shut cores while I'm gaming and benchmarking at the maximum stress 3- I don't notice any performance loss at least with X20 base model, don't know about X25 Since my e...
?
I use a device running on the heliox20.It does not overheat.
?
Pure semantics. Of course something won't overheat if you turn it off before it does thermal damage. Turning off the 72s will result in the loss of a lot of performance.
ADVERTISEMENTS