This week we took on a somewhat unusual endeavor. We asked for your help to make a difference in the high-end smartphone market. The currents trends mean you cannot get a top-of-the-line smartphone with a pocketable size. The trend suits OEMs just fine as the more surface area, the less challenging it is to make the device slimmer while still fitting a big size battery.
But we and you - we all need the freedom of choice to pick smaller, but equally powerful smartphones. Getting the "mini" model should not mean performance compromises.
Of course, there are efforts in the area, such as the Xiaomi MI-2 or the MI-2s, but those are far from the mainstream, and we hardly have any grounds for hope for a powerful Galaxy S4 mini either.
We also got many other suggestions for existing phones such as the Sony Xperia S, the Sony Xperia V, Sony Xperia SL, Sony Xperia Acro S, Acer CloudMobile or Huawei Ascend D quad. However, all of those are half a centimeter taller and wider than the pocketability benchmark Motorola RAZR i and all of thеm are substantially thicker. Not to mention, they hardly have the latest in screen technology. So we still feel this is a completely unpopulated market segment that we are talking about.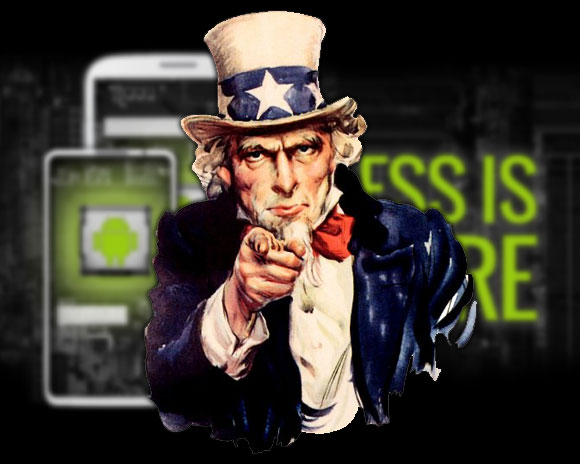 The initial response to our petition has been overwhelming - we got 1000 signatures in the first hour alone and the number tipped 9000 signatures in the first 24h.
Our announcement article got more than 500 comments on our website and almost 400 on Reddit.
Unfortunately, our campaign has hit a standstill, so we are again reaching out to you, asking you to vote.
Currently, our petition still has under 10K votes and that's too few to make a difference.
We are really hoping for this thing to gain traction. Once it does, we would be able to share our collective opinion with the major Android manufacturers with the hope of making this idea a reality.
s
There are people with different needs.... Some people prefer big phones while others prefer it be small..... In my case I just prefer a 5 inch screen with edge to edge display so that we can have a large screen on a smaller footprint....it should hav...
D
I make a request to Motorola Mobility LLC., regarding to the Android Nougat update for Moto G (3rd Gen.) I don't think Moto G (3rd Gen.) Doesn't have enough specs to run Android Nougat smoothly. I think if Motorola runs a soak test on this device, it...
?
Z1 Compact isn't compact at all.. It is huge compared to my Xperia Ray phone. Then only disadvantage of Ray is 512 Mb RAM size that is too small now for good GPS navigation. The size of Ray is nearly perfect. It's battery runs for 3 days of medium ...
ADVERTISEMENTS