Android Oreo is now making its way to more and more devices and it brings with it much smarter security features.
It packs clever software that you never knew was protecting your phone and data, such as safer install of apps that come from unknown sources, rollback protection which prevents hackers from downgrading your phone to an older OS version that's susceptible to an exploit, and more.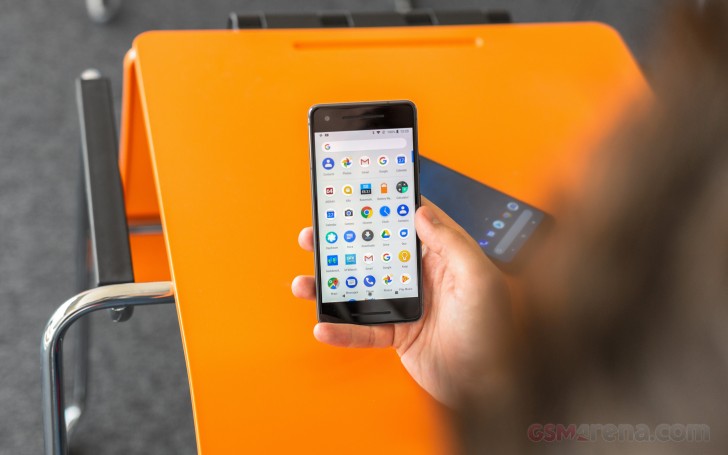 OEM Lock Hardware Abstraction Layer (aptly named HAL) prevents your phone from being reset without your security credentials.
The full list of security advancements is laid out in the source below.
D
Considering Google's malicious treatment of user privacy data by sharing with the NSA/US government, collecting private data and selling to advertisers and using our phones and other devices as geographical /map calibration tools I can safely say: ...
D
and i think it's a very good step which android was lagging, because you can lost your device and someone can easily reset your device and use it without hassle.