As you surely know by now, earlier today Samsung finally made both the Galaxy Note5 and the Galaxy S6 edge+ official, after many weeks filled with leaks about these two devices.
We've already gone hands-on with Samsung's new flagship duo, but one of the things you're surely eager to find out is how the Note5's 16 MP camera performs.
To show you exactly that, we've grabbed three official camera samples from the device, and shot three more ourselves. In the gallery below, the first three images are those provided by Samsung, while the others are ours.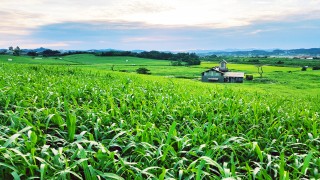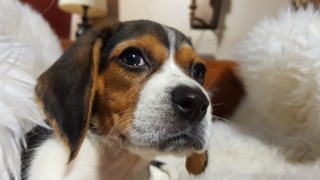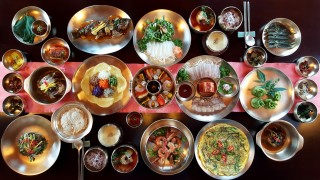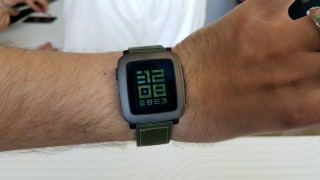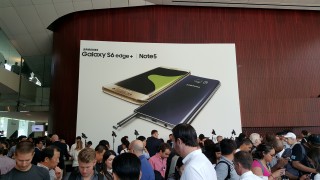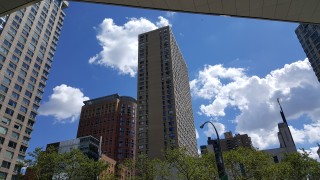 Samsung Galaxy Note5 camera samples
As you can clearly see, the Note5 seems to have a well-performing camera on its back. It appears to be the same unit found in the Galaxy S6 pair, which has been among the best in the mobile world this year.
Unsurprisingly, Samsung is continuing in that vein with its latest phablets too. The camera in the Galaxy S6 edge+ should be identical to the one in the Note5 (and probably the S6 duo too), featuring the same f/1.9 aperture as well as optical image stabilization and auto real-time HDR.
We will of course put the Note5's camera through a lot of testing for our full review, but until then we thought it a good idea to give you a first taste of what it's capable of.
?
If you judge it sensor by sensor, best among this year was G4`s sensor, but in real-time s6 beat because of great software working good among with hardware, if imx234 was samsung`s this year, it`ll be best because software !
?
Not yet. Next year. The android market is over saturated with devices this year.