It a good week in terms of new announcements with the Samsung's group launch of the 2016 lineup of the Galaxy A series and the Huawei Enjoy 5s. The theme of the week proved to be "fingerprints."
The Samsung Galaxy A7 (2016) is the flagship of next-gen lineup. It features a 5.5" Super AMOLED screen with a 1080p resolution inside a fairly thin metal and glass chassis. The headlining new features are the fingerprint reader and full Samsung Pay support, plus the OIS-enabled camera with a wide f/1.9 aperture, just like the Galaxy S6 (but paired with a lower-resolution sensor).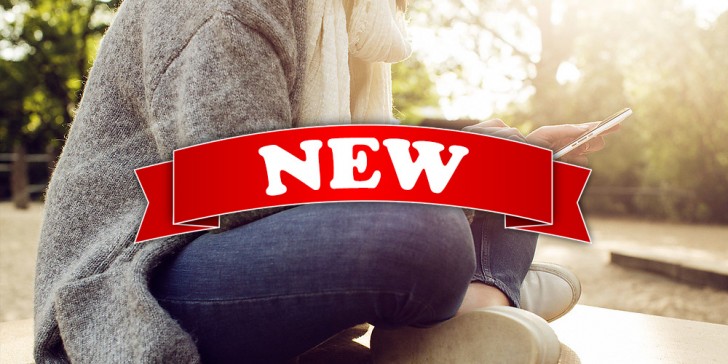 The semi-premium lineup continues with the Samsung Galaxy A5 (2016), which grows the screen size and pixel count to 5.2" and 1080p. It features Samsung Pay and OIS camera like the A7, but targets consumers looking for a compact device. All three Galaxy As have LTE and optional DualSIM.
The Samsung Galaxy A3 (2016), the runt of the litter, has been left out of most major upgrades – no Pay and no OIS, not much of a chipset bump either. The screen got a much need upgrade to 4.7" 720p and the camera also went up to 13MP.
The Samsung Galaxy A 2016 lineup will debut in China later this month and expand its availability.
Then there's the Huawei Enjoy 5s. It upgrades the Enjoy 5 from October with an octa-core processor and a fingerprint reader. It's going on sale in China in a week's time at CNY 1,200 ($187), you need a CNY 100 deposit to save a spot in line.
D
Samsung = overpriced phones with not even 2 gb RAM...
D
Should have upgraded the Android version too..
D
still wish they adjust the ram in A3 to be 2g or resize A5 to