The Samsung Galaxy Z Fold2 5G is now official and already available to pre-order. It's available in Mystic Bronze and Mystic Black, there's the Thom Browne special edition (which has a richer retail package, but more on that later.
The table at the bottom of this post shows the prices for some of the key markets with links to the official Samsung stores. There are a few things to note first, though.
First, there are trade-ins available that can almost halve the cost of the phone – but only if you part with something really pricey, like the original Galaxy Fold. The good news is that in some regions you can even send in a broken phone and get €150 or so. The discounts differ by region, so it's best to check your local Samsung site for the details.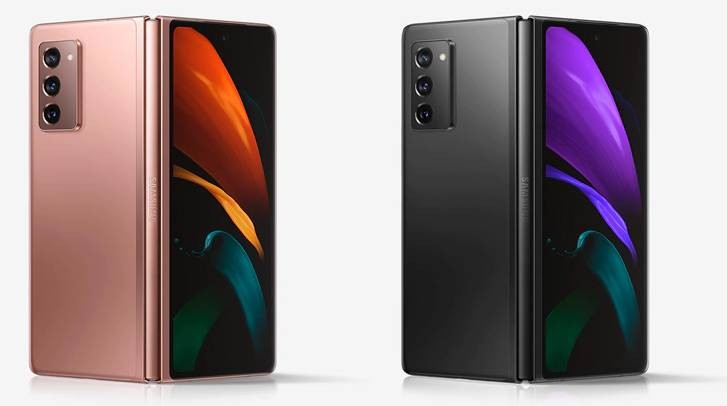 Second, Samsung will start shipping the Z Fold2 units to buyers on September 18. However, there's a cool option to customize the color of the hideaway strip that covers the hinge. It looks nice, but it pushes the shipping date back 2-4 weeks.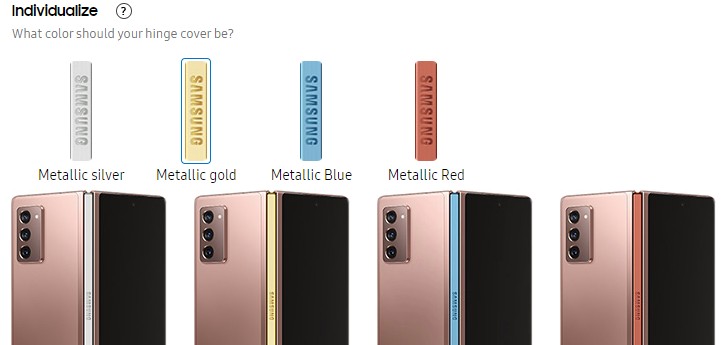 We mentioned the Samsung Galaxy Thom Browne Edition, this one can be ordered today in select regions and it will ship on September 25. The price is $3,300/£3,000 so it's only for well-heeled fans. Note that the package includes the Galaxy Watch3 and Buds Live, both Thom Browne editions, plus additional accessories.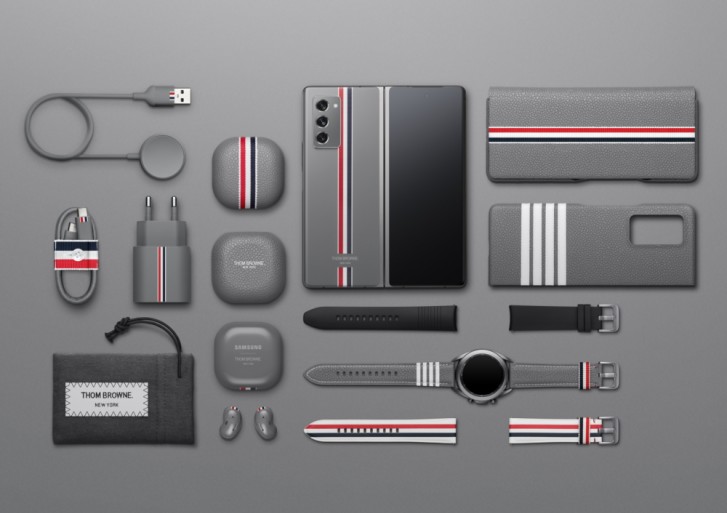 Below is the table with the prices for the regular version of the Z Fold2 plus links to the local Samsung online store where you can pre-order a unit. And don't forget to check the trade-in options.
Samsung Galaxy Fold2 5G
Samsung US
USD 2,000
Samsung Canada
CAD 2,780
Samsung UK
GBP 1,800
Samsung Germany
EUR 1,950
Samsung Italy
EUR 2,050
Samsung Spain
EUR 2,010
Samsung Sweden
SEK 22,700
Samsung Poland
PLN 8,800
Samsung Russia
RUB 180,000
Samsung Korea
KRW 2,400,000
?
"Conspicuous consumption" is an appropriate label for this phone. I am laughing in advance at all the people who will be breaking, scratching and otherwise devaluing their $2000 investment within 6 months. Either that or they will have to t...
ADVERTISEMENTS