One of the more under the radar announcements with the new iPhone 13 series is the phones' redesigned packaging. Last year brought the slimmest iPhone boxes to date with the omission of the charging adapter and EarPods. This year Apple will make yet another change by removing the plastic wrap around the box of the 13 series. We now have our first look at how Apple's redesigned box looks like thanks to a post from Weibo.
The removed plastic wrap will be replaced with a tear-off paper tab which is glued to the box lid. This allows the packaging to stay in place without sliding and potentially damaging the box contents. In addition, it serves as a seal showing if the box has been opened before.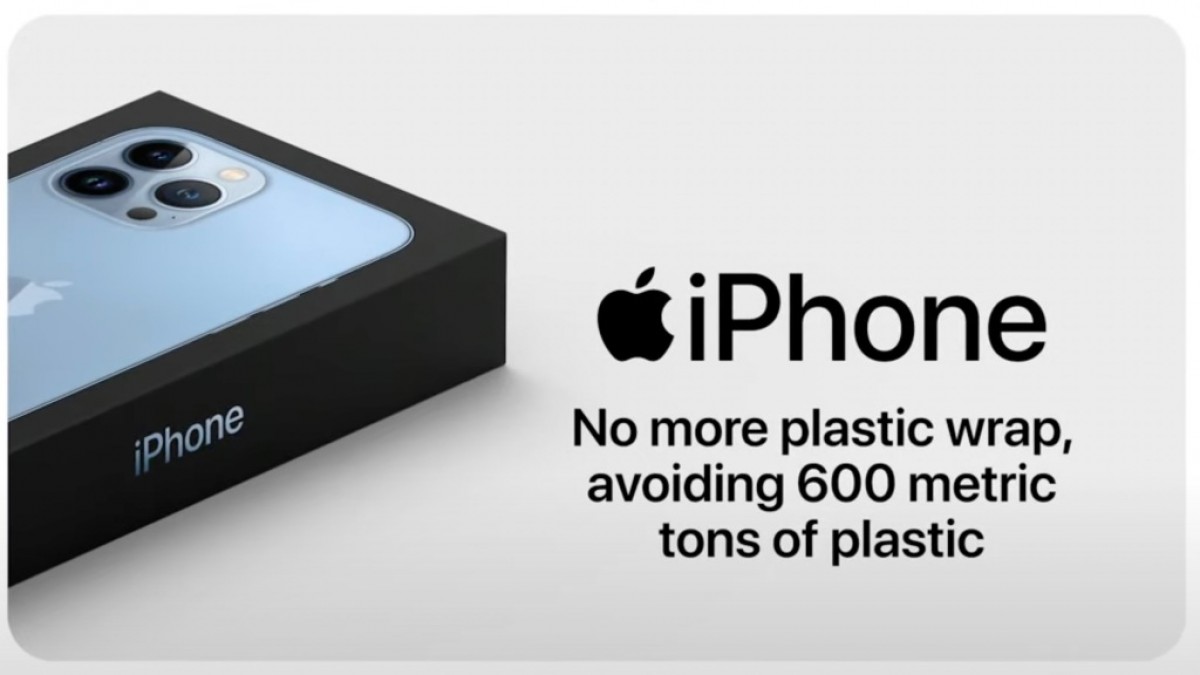 During this week's keynote, Apple clarified that eliminating the plastic wrap on iPhone 13 boxes would "save 600 metric tons of plastic" which is certainly a welcome change. Apple plans to remove all plastic from its product packing by 2025.
Source (in Chinese)
?
This happened to me today too! Not good unfortunately. Received mine today brand new from a well known network provider and both tamper seals have indeed been tampered with. Both seals have been sliced open and the network provider has no idea w...
S
This just happened to me! Brand new from EE and I have issued a complaint. I wonder if they are "popping" open because of the weight?
N
Got an IPhone 13 Pro from a local network provider and both the plastic strip has been cut with a blade by some clever person. They have made a very foolish decision to avoid the plastic covering which will increase every chance of tampering the phon...
ADVERTISEMENTS