The wait is finally over and the OnePlus 2 is official. This means no more rumors, speculations and leaked images, we finally have the full picture and now eager fans are already looking forward to August 11 when the device will start selling on a few key markets.
As already mentioned on several occasions, just like its legendary predecessor, the OnePlus 2 will be distributed through an invite system in order to keep up with demands. The company's CEO has already made quite a few promises, most notably he said OnePlus 2 has 50 times more initial inventory than its predecessor and a more-liberal invite system.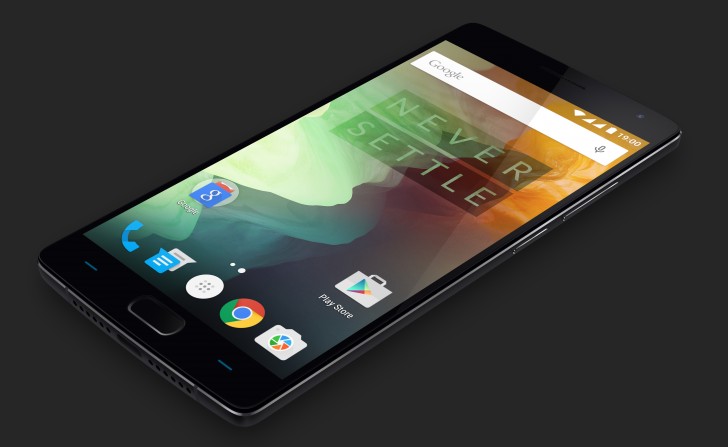 Pricing was quite crucial for the whopping success of the OnePlus One, and its successor is only slightly pricier with a cited starting price of $329. This is only logical, considering the OnePlus team has now grown to over 900 employees and the operation is a lot bigger and on an international scale, but the aforementioned price tells only part of the story.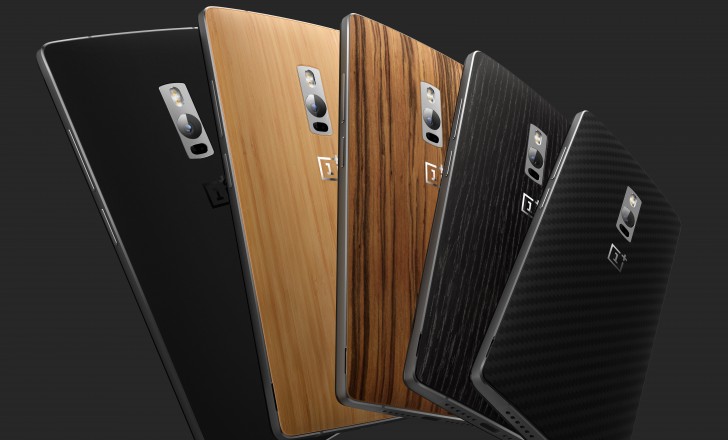 As most of you surely know, the OnePlus 2 will come in two main variants - one with 3GB of RAM and 16GB of onboard storage and the higher end model with 64GB of space and 4GB of RAM.
The following chart reveals what the phones will go for on 12 major markets come August 11. The prices are in their respective local currency and generally seem like quite a good deal. If you are keen on getting the OnePlus 2, the chart should give you a pretty good idea as to what amount of money you will have to part with.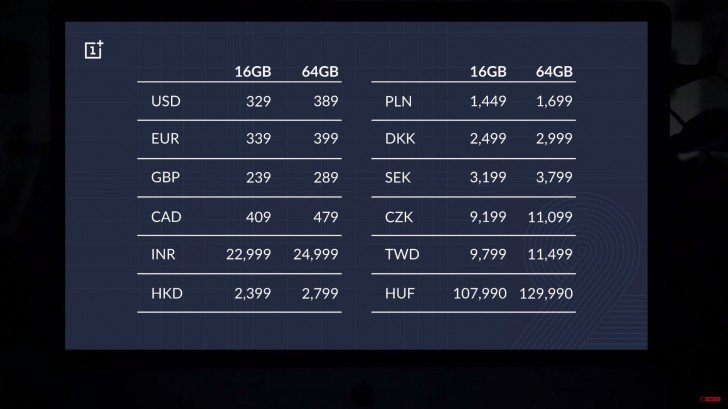 D
Kudos to One Plus for making the One Plus 2 Home Button a capasitive touch button instead of a physical, pressable home button while having a FingerPrint reader (samsung, are you listening?). Another kudos for USB Type C ( again, samsung...?). I have...
B
The VAT is included in the European prices.
?
I wonder what makes anyone think that having two sim cards in one phone means that the phone is cheap....