An ad for the OnePlus 7T has been reposted to YouTube from Robert Downey Jr.'s Weibo account, starring the actor. The commercial features Robert Downey Jr., who is not a stranger to starring in OnePlus ads.
It starts with actor Robert Downey Jr. breaking from a set for 5 minutes. As he leaves the sound stage, he plugs in the OnePlus Bullets and a OnePlus 7T and starts jamming out on the empty lot before he catches a tour group recording him with their OnePlus phones.
It then somehow becomes a dance party until the producer comes looking for Downey to come back on set, before joining the dance party herself. I can't say the ad was very informative but it does at least show the name of the device that's being endorsed.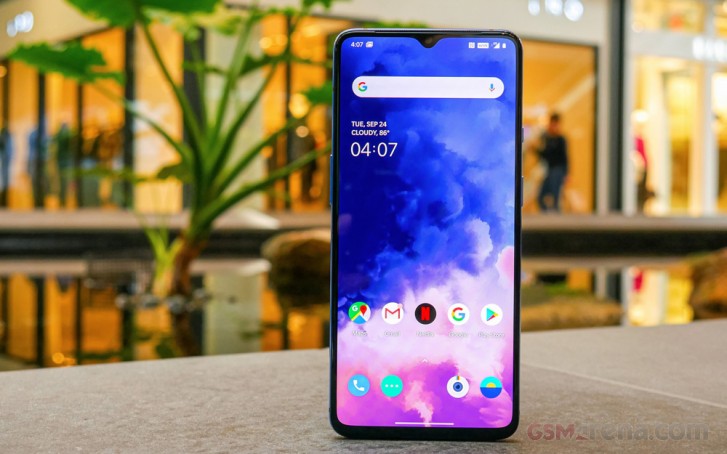 Robert Downey Jr. first began appearing in commercials for OnePlus with the launch of the OnePlus 7 Pro. That wasn't the first time the actor had done commercials for a smartphone, he also starred in ads for the HTC One M9 campaign around the time of Averngers of Ultron.
The OnePlus 7T went on sale in Europe on October 10 while customers in the US can preorder them from OnePlus' website with orders shipping on October 17.
?
I don't see the relevance between the phone to the movie, it makes no f*ckn sense.
Well in real life he can useone plus. Why not its the best flagship for best price. Other competitors sells slow crappy phones with tons of bloatware and lacking lot of features compared to onplus which is clean android device supporting all fu...
S
Robert Downey Jnr because you are selling these phones I want 10 .... Please 😉🇦🇺
ADVERTISEMENTS