Today Apple has finally made both the iPhone SE and the 9.7-inch iPad Pro official, as you may know, after weeks upon weeks of rumors regarding these devices. The company will start taking pre-orders for them on March 24, which is this Thursday, and they will both become available on March 31, one week later.
In case either one interests you but you're in Europe, here's what you are going to have to shell out for the iPhone SE and the new iPad Pro. A word of warning, though: the prices are quite different from the ones announced for the USA.
The 16GB iPhone SE, priced at $399 in the US, will cost you €489 (which translates into $550) if you're in a Eurozone country or £359 ($516) if you're in the UK. The 64GB iPhone SE goes for €589 ($662) in the Eurozone and £439 ($631) in the UK, in both cases much more than the $499 you'll pay in the US.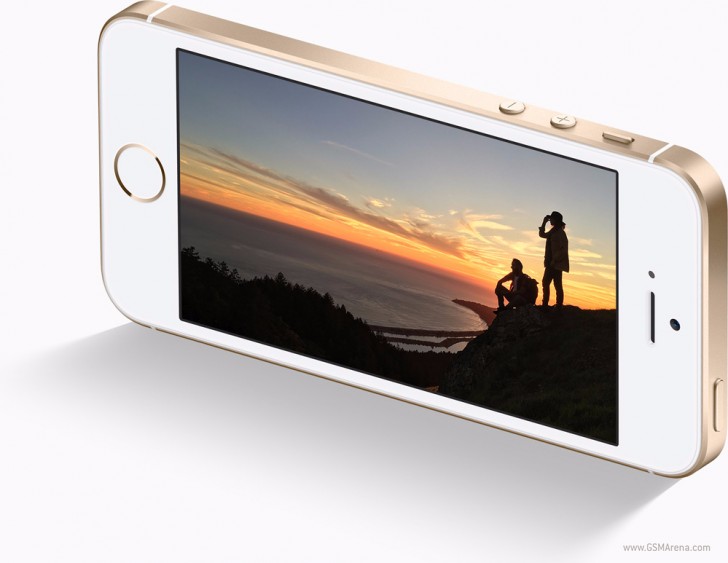 The iPad Pro 9.7 starts at $599 in the US, with 32GB of storage and Wi-Fi. That same model is priced at €689 ($775) or £499 ($718) across the pond. Move on to 128GB of storage and you'll pay €869 ($977) or £619 ($891) in the EU compared to $749 in the States. The 256GB Wi-Fi iPad Pro 9.7 is priced at $899 stateside, €1,049 ($1,179) in the Eurozone, and £739 ($1,063) in the UK.
The differences are staggering, but do keep in mind that EU prices include VAT and US prices don't include sales tax. That said, the amount of that tax varies from state to state, and yet it's generally much lower than VAT rates are in the EU. Furthermore, depending on what state you live in and where you purchase from, you might not even have to pay sales tax at all.
Exchange rates may have something to do with this too, Apple officials would surely point out if asked, but for Europeans it is probably going to be hard to get over the sheer shock of these numbers. On the other hand, such price differences have become more and more the norm in the mobile world recently, so maybe they've gotten used to the situation.
D
Iphone SE (Still Expensive) for (Stupid Edition) Iphone is crazy for money,offering a 2012 specs for unreasonable price(talking only on its internal which is not expandable)... ill better go for xperia z5premium..and rather enjoy my 200gb card...
w
this design is the best from iphone phones :) wish it has ~5.0" not 4....
ADVERTISEMENTS