Samsung took its time bringing the Galaxy S8 pair to China. The flagships only arrived to the vast market last week following a spectacular unveiling event.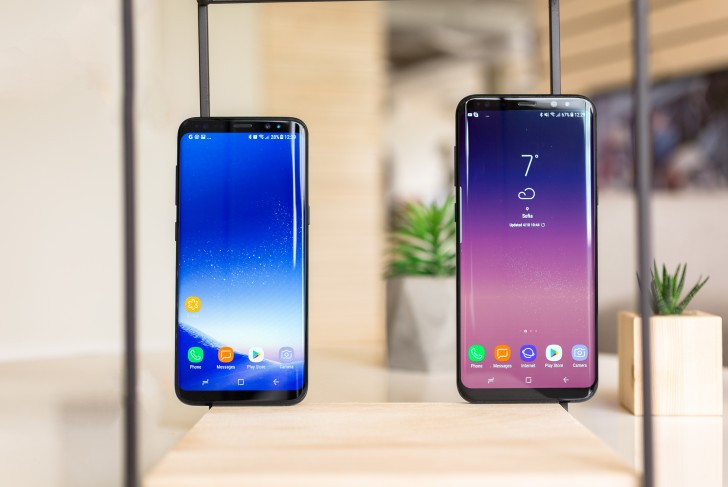 While arguably annoying for Samsung fans, the delay becomes at least a bit easier to swallow once you learn that the Korean giant has been keeping busy tweaking UI to meet local requirements and tastes. Samsung conveniently devoted a post and detailed the differences between the Chinese and International versions.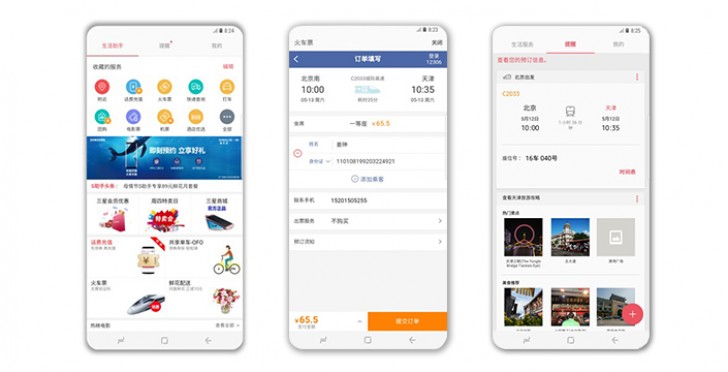 First off, the Chinese Galaxy S8 has a Samsung Assistant app and Yellow Pages, baked right into the Phone and Messages apps. They allow you to search and browse through local listings for companies and even pay for services, such as online booking and train tickets - a popular practice in China. The Messages app can also automatically extract and categorize notifications and reminders from these services.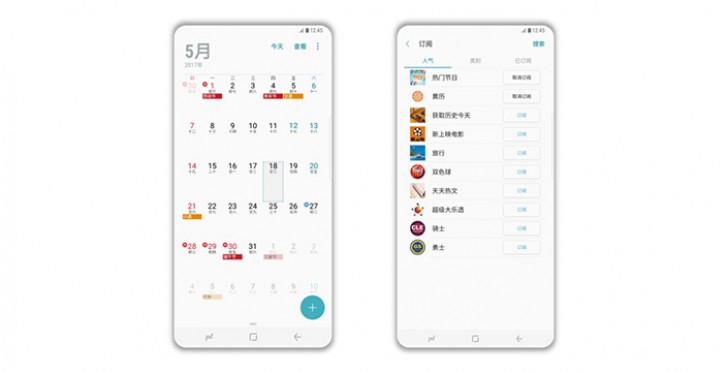 Speaking of reminders, the Calendar app is also localized and allows switching between solar and lunar calendars. Samsung Health has also been tweaked to incorporate information on local health-related events, as well as information on drugs and clinics. The Samsung Music and Samsung Video apps are infused with content from local providers as well.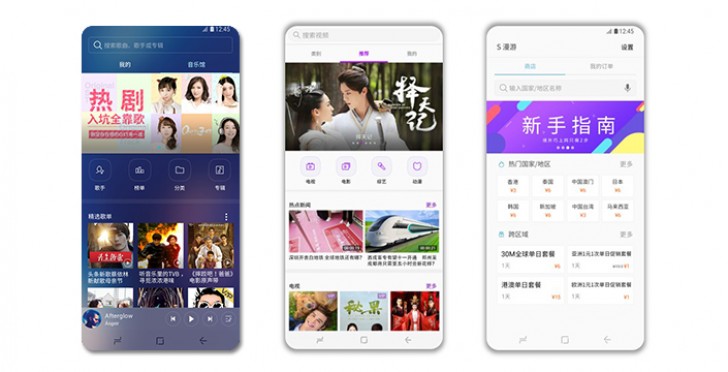 As for some arguably more internationally-appealing features that are debuting as China exclusives, there are a few extra menus in the Smart Manager app: Mobile Data, for purchasing additional bandwidth, as well as App Management and Blocked Calls and Messages, which we assume are merely new shortcuts to existing S8 features.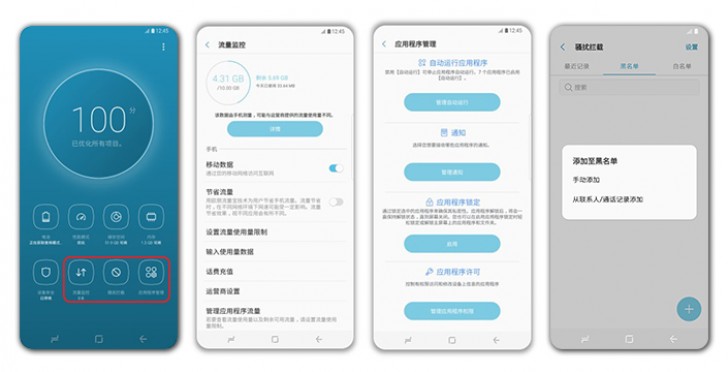 The Chinese UI build apparently features screen recorder functionality as well. Samsung mentions it as somehow related to the necessary Chinese input options, courtesy of the popular local Sougou search engine.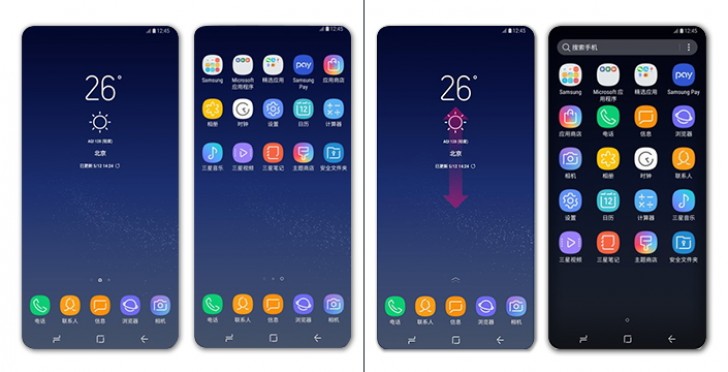 And to top the list off, the Camera app has a fresh new set of 40 stamps, chosen to be more relevant to the Chinese audience. Also, the app drawer is disabled by default, with all apps ending up on home screen panels - another favorite of the locals.
?
because its a weird as country
D
Why are you so defensive LOL geez laugh it off hahahaha
D
Even so, if they wanna compete in China for market share it doesnt mean they must offer the rest of the world sub par specs. They must compete in a way that others dont get neglected. They must offer superior specs across the board. This is why they...