Today's the day - Apple's iPhone event is upon us. There are mere hours to go, so let's sum up what's expected.
iPhone X - without a doubt
Apple will unveil its 10th anniversary smartphone, which may either be called iPhone 8 or iPhone X, and it will be the biggest change to the iPhone since its inception.
The next iPhone will have an edge to edge OLED display on the front, no physical button, Face ID face recognition, a beastly six-core A11 chip, 3GB of RAM, new cameras and new colors.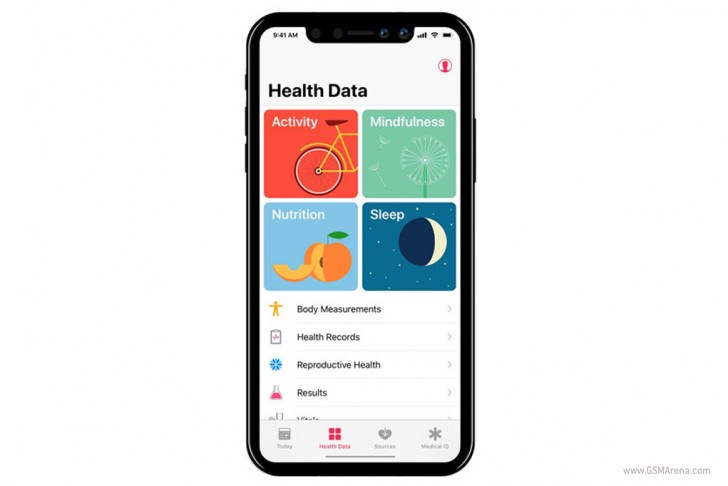 The display on the iPhone X will be a taller 18:9 panel with a diagonal of around 5.8-inches and a small cutout at the top for the earpiece and various sensors.
There will likely be some form of fast charging on the iPhone X and possibly even wireless charging.
The new camera will pack some form of AR magic, though we can only guess what. The guessing game continues with the removed home button - Apple will need to rework iOS 11 to play nice with a touch-only iPhone.
Finally there were rumors that the iPhone X will be available in extremely low supply due to its more complicated assembly and the use of an OLED screen. So we won't be surprised if the iPhone X launches later than expected.
iPhone 7s and 7s Plus - without a doubt
Apple will release successors to the iPhone 7 and 7 Plus and it looks like they will be called iPhone 7s and iPhone 7s Plus.
They're expected to have LCD displays, likely the same size and resolution as the current 4.7-inch and 5.5-inch panels, new cameras, glass backs (instead of the aluminum of the current generation) and fast charging.
The iPhone 7 and iPhone 7s Plus will probably be released on September 22. Almost every time, Apple releases its new iPhones about a week and a half after their unveiling, on a Friday - that means September 22.
iOS 11, watchOS 4, tvOS 11, macOS High Sierra - without a doubt
Apple will give us the final details to its upcoming OSes - features, release dates, supported devices - all those bits.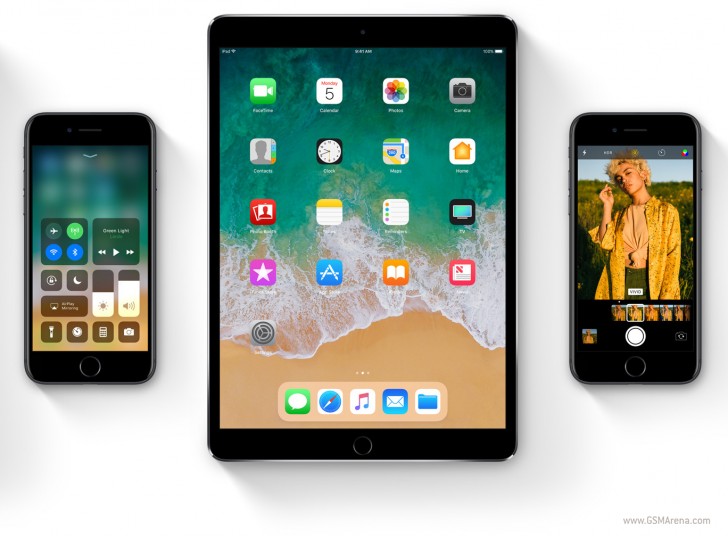 iOS 11 is expected to be seeded to iPhone and iPad users around the world a few days before the next-gen iPhones go on sale - the likely dates are September 19-20.
Apple Watch Series 3 with LTE support - Very likely
Apple is expected to introduce the Apple Watch Series 3 with support for LTE.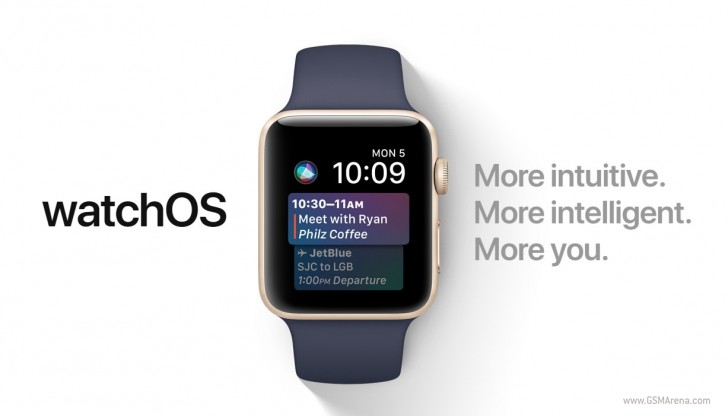 The smartwatch will be faster and in combination with watchOS 4 and independent connectivity (through LTE) will be able to summon Siri, stream Apple Music and receive notifications - no need for an iPhone.
Apple TV with 4K and HDR support - Possibly
Apple could introduce the long awaited Apple TV with 4K support. There are clues about the upgraded Apple TV in found config files. The new Apple TV will likely have a three-core A10 Fusion chip with 3GB of RAM and support for h.265 (HEVC) codec.
iPhone SE, iPad, Macbook Pro - Unlikely
Don't expect a refresh to the iPad line. Its last refresh came this summer at the WWDC conference - it's time isn't now.
The Macbook Pro line also saw a refresh in June so it's not expected to make an appearance tonight.
There aren't rumors regarding an iPhone SE update and it looks unlikely to happen at all.
Finally there's a good change that Apple will mention a slight refresh to the AirPods in the form of a redesigned case with a more pronounced battery indicator. The earbuds themselves will likely remain the same.
That's about it. There are still unanswered questions, especially when it comes to the iPhone X. Stay tuned later today for our full coverage of Apple's event.
?
my point is why we tripping about i phones and wasting money on phone when they all do the same thing call text and get on the internet
F
Apple said there is fast charging in their announcement but we don't know how fast it is