While our friends across the Atlantic have been basking in the full shine of fast LTE wireless network connectivity, here in Europe the adoption rate has been... well, let's just say, less than stellar.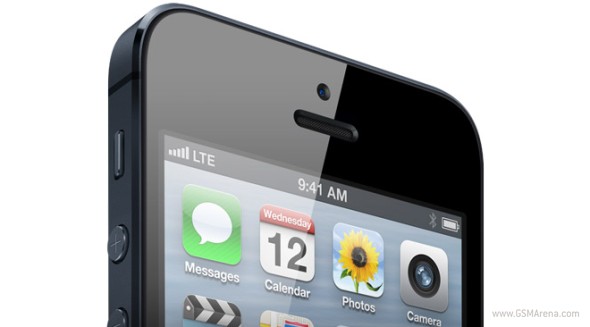 But fast or not, LTE adoption in Europe is happening. It's the 4G we've all been waiting and now that the mobile hardware has matured enough, Apple is finally confident enough to hop on the LTE bandwagon. But are the carriers ready?
Here are the LTE carriers, which would support the iPhone 5:
USA
AT&T
Sprint - CDMA iPhone
Verizon - CDMA iPhone
Canada
Bell (including Virgin)
Rogers (including Fido)
Telus (including Koodo)
Japan
KDDI - CDMA iPhone
Softbank
Germany
UK
EE a.k.a. Everything Everywhere (Orange & T-Mobile)
Australia
Optus (including Virgin)
Telstra
South Korea
Hong Kong
Singapore
Of course, with carriers without LTE networks, the iPhone 5 will operate just as well as the iPhone 4S - limited to GSM/HSPA connectivity.
Going through the fine print we also found that unlocked iPhone 5 models may support LTE networks outside the country of purchase when using a valid SIM from a supported carrier, though certain limitations apply. LTE roaming may not be available in-between all carriers and band support does not necessarily guarantee support on all LTE networks running on the same bands.
The list of carriers offering LTE is certainly not long and the coverage in Europe is rather flimsy. Let's hope that a popular device such as the iPhone would be able to change the odds into the customer's favor.
?
i live in malaysia can i use this carrier model A1429 iPhone 5 Verizon, bought from usa,so can i use the iphone5 here............... urgent response
R
i live by singapore malaysia border. mebbe i can suck on M1 or Singtel LTE. lucky me.
?
yes u can ... ! but u are limited to 2g/ 3g usage .. depending on ur location!
ADVERTISEMENTS