Here's why we didn't see a new Kirin flagship SoC at this year's IFA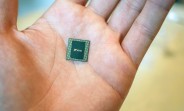 Even though Huawei confirmed that on September 3 the company would unveil its next-generation flagship SoC, the announcement never came through. This is the first time in years the newest Kirin flagship chipset wasn't announced at this year's IFA. And there are several reasons behind the sudden change in plans, according to a Chinese media outlet.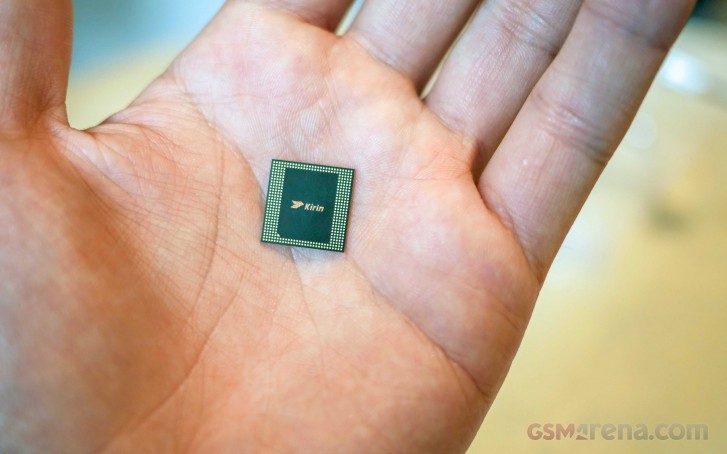 The two main reasons being that Huawei doesn't want to attract unwanted attention with its new SoC and the fact that the company isn't quite sure that TSMC can deliver the needed units within the time frame. And there's a time frame because starting from September 14, companies using US software or hardware aren't allowed to cooperate with Huawei.
Now, TSMC is working overtime to fulfill the order and deliver the needed amount of chips, so the Huawei Mate 40-series launch goes on schedule.
It's a bit of a letdown because the so-called Kirin 9000 was supposed to be the world's first chipset based on TSMC's 5nm manufacturing process. The chipmaker is rumored to have received an order of 15 million units.
Source (in Chinese)
?
By that inane logic there are literally zero automakers, because no auto producer makes every major component - they outsource. The market isn't big enough for every smartphone maker to in-house every component, and it would be incredibly waste...
?
kirin is ok , but those two examples , is not even close to the snapdragon units , the mali let's it down big time.
A
How to Google with a Huawei. Option 1: VMOS emulator (not perfect) Option 2: hack in Google Services (security risk but better)
ADVERTISEMENT