Hermes bands for the Apple Watch will be available separately starting at $340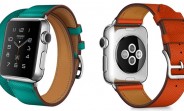 The Apple Watch Hermes collection has already been available for many months now, both in stores and online. Yet what if you fancy one of those Hermes bands for the Apple Watch but don't want to buy it attached to an Apple Watch? Well, the two companies have actually thought of that possibility.
And from April 19 onwards you'll be able to purchase the Hermes bands separately, sans Apple Watch. The Single Tour versions of the bands will start at $340, while the Double Tour models will cost $490 (and are limited to the 38mm smartwatch). The 42mm Cuff design will set you back $690 and will only be available in the deer brown hue. Once again, for that money you're only getting a band, no smartwatch included.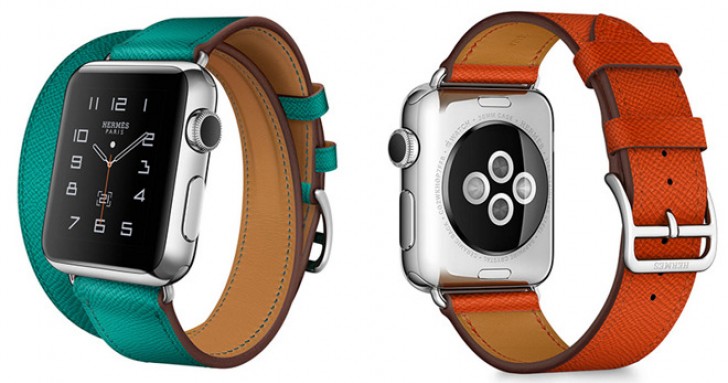 Also from April 19, Hermes will expand the color versions for its bands with peacock blue, sapphire blue, white, and the Feu orange shade that's associated with the brand. These options will join the existing Fauve (deer brown), Etain (tin gray), Capucine (red), and Bleu Jean (blue) hues in the Hermes portfolio.
z
WTF!? It's not if somebody can afford it, it's STUPID to pay so much for leather band! Because of the brand!
D
I have to agree with Sa11oum on this one. Hermes is a high end brand and people will pay for that. I don't own a smart watch, nor do I care for one, but I would certainly consider having this band on my regular watch. It's a lovely, well crafted piec...