According to popular Apple analyst, Ming-Chi Kuo, Apple is working on high-end iPad and MacBook with the most advanced displays ever. The panels will be based on the mini-LED technology and are expected to hit the market sometime between late 2020 and mid-2021.
Both the MacBook and the iPad, will use around 10,000 LEDs for the displays, which in turn is a huge jump from the 576 LEDs in Apple's upcoming Pro Display XDR. Each LED will be under 200 microns in size, The panels will be between 10 and 12" for the iPad Pro and 15-17" for the MacBook Pro.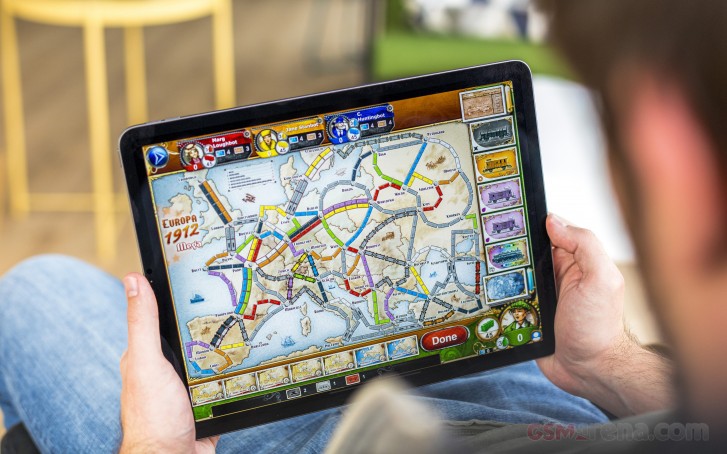 Given that mid-sized OLED panels have become significantly cheaper and easier to make, we thought Apple wouldn't looks elsewhere until the microLED technology has matured. Yet Mini-LEDs have one big advantage over OLEDs and that's the lack of burn-in risk. Additionally, going the Mini-LED route will reduce Apple's dependence on Samsung since the Korean tech giant still reigns supreme in the small to medium-sized OLED market.
Mini-LED displays will allow for a thinner and lighter designs while still delivering performance similar to that of an OLED panel.
Reportedly, Apple will use LG Display as its main Mini-LED supplier with some help from Epistar, Zhen Ding, Radiant Opto-Electronics, Nichia, Avary Holding and TSMT.
The tech will first hit the iPad series by the end of next year and it will be introduced to the MacBook Pro-series shortly after.
?
I don't know, that doesn't seem like the typing of a man who earns 10k/month ;p
D
Of course is better. Its faster cost less have more ram, bigger battery better screen better many things. Supports memory card etc. Its a lot better device for 1/4 price of a lot worse apple brand.
ADVERTISEMENTS