With MWC 2016 around the corner, the rumor mill is already exploding with info on the next wave of flagship offers, like the Samsung Galaxy S7 and the LG G5. We are quite confident that the aforementioned pair will make a debut appearance soon, but there are still quite a few major flagships to wait on, one notable example being HTC.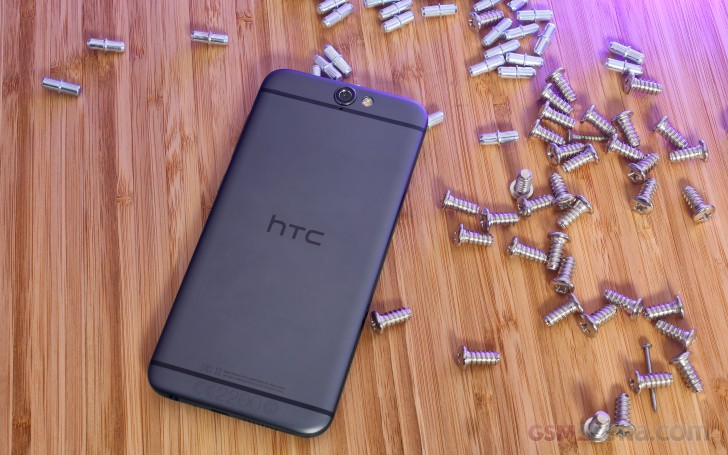 Last we heard, the Taiwanese OEM was the center of attention with its the One X9. That is all fine and dandy, but what about the flagship "M" family? Well, to cite Evan Blass, who has proven himself a worthy source of mobile info in the past, the HTC One M10, codename "Perfume" is still alive!
It's ALIVE pic.twitter.com/J8zLLKh6zo

— Evan Blass (@evleaks) January 25, 2016
The only other piece of information @evleaks shared on Twitter is a rather cryptic side note that One A9 fans should find the One M10 appealing as well. This, most likely means that the new flagship will have a similar design to its slim, metal unibody sibling. It could also suggest a similar stripped-down approach to the OEM's own Sense UI.
If you like the A9, you'll love the M10.

— Evan Blass (@evleaks) January 26, 2016
From the looks of things, it appears the HTC One M10 definitely won't make it in time for MWC, so we will just have to wait on it after the event. Another rumor talks of a March release, so the wait shouldn't be too long. The One M10 is allegedly going to feature a fingerprint scanner, a 23 MP rear camera, Qualcomm's Snapdragon 820 at the helm, and a 3,000 mAh battery. In a first for HTC, it will also be IP68 certified for water and dust resistance. Evan Blass has also promised more info on the handset in the future, so we will be sure to keep an eye on his Twitter feed.
L
some companies accomplished combining 5.0'' with 4000mAh without the problem...those phones are little bit thicker but I don't see that as a problem
M
HTC, if the rumours are correct then I am impressed right up until the point with the talk of changing the design to follow the A9. I don't want an HTC that looks like an iPhone, I want a HTC that looks like an evolution from the M series like it sho...
K
so , it seems that , i can design a phone so much better than a big company like htc ! i don't know they don't have any designers or not ! but i can't understand why should , this bad happens only must be happen in htc ! leeeeave that ugly finger pr...
ADVERTISEMENTS