The rumor mill just won't let it go - a brand new batch of "budget iPhone" photos has cropped up and it compare the (supposedly) upcoming device with the current iPhone 5. Many such photos have already been debunked.
The budget iPhone is plastic, colorful plastic at that, and has the same exact arrangement of buttons, ports and other doodads as the iPhone 5. The size of the two pictured devices is virtually the same, so it's not just a plastic back cover.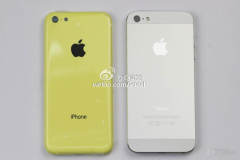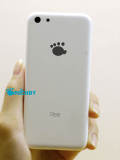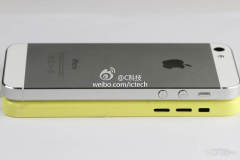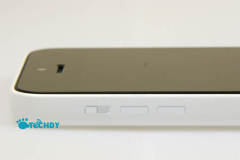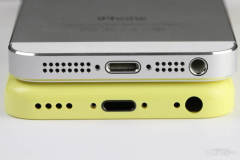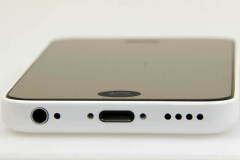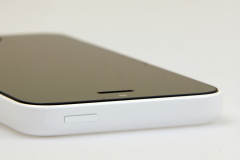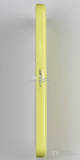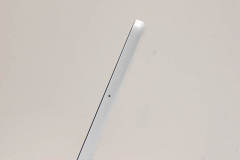 "Budget iPhone", next to iPhone 5 • Basic Bear, an Android-powered lookalike
Still, it's quite telling that there isn't a single photo of the front of the device. In all likelihood we're talking yet another knockoff - namely an Apple-branded version of the Basic Bear (we've arranged comparison images above).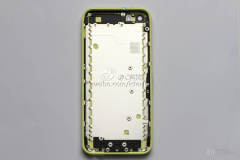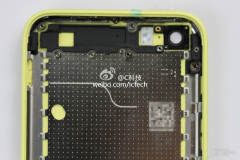 A couple of shots of the budget iPhone's insides
Anyway, back to the rumor. There will allegedly be two versions of the budget iPhone - a cheaper Zenevo with dual-core H5P processor (what?), 1GB RAM, BT 4.0 and 4G connectivity and a Zagato/Bertone with H6P (again, what happened to Apple Ax?).
Just to be clear, we're not saying there won't be a budget iPhone, in fact it seems like the smart thing to do for Apple. But we're saying these images are "Big Foot and Nessy on a ride around town in a flying saucer" fake.
M
BT File transfer DLNA Mass Storage Game Controler native support External storage on most device USB OTG Support HDMI via MHL Blablablalbla and so on and so on
a
1) file sharing via bluetooth 2) no need for itune when transferring files to your phone
a
please dont let go off your premium quality its not the phone that people buy its the iphone that they buy only the brand is enough
ADVERTISEMENTS