The champagne is popping over at Xiaomi headquarters as according to IHS iSuppli, the company is now the third largest phone manufacturer. The analysts reports that Xiaomi outpaced Huawei with a total of 19 million smartphones shipped in Q3 2014. For the same period, Huawei managed to sell 16.8 million smartphones.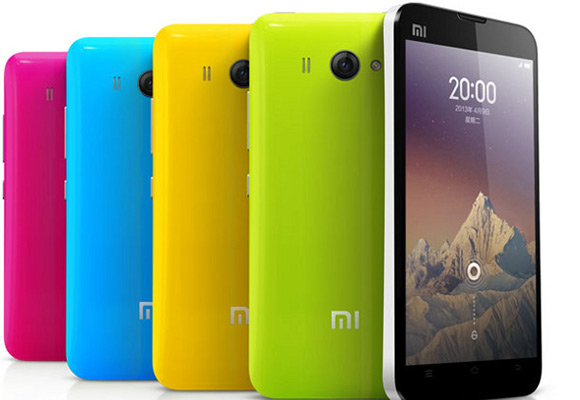 Xiaomi's pace has been growing continuously over the past couple of years. In 2012, it sold 5.7 million phones and 18.7 million in 2014 (note that these are full year numbers). This year it sold 11 million and 15.1 million in Q1 and Q2 respectively.
The latest markets to welcome Xiaomi are Singapore, India and Hong Kong. In India, the company has been quite active recently and with its aggressive pricing it managed to not only raise awareness but also sell quite a lot of Mi3 and Redmi Note smartphones.
Competition in China is getting more and more fierce with Huawei, Lenovo and Xiaomi fighting for a better position in the market. Meizu and OnePlus are also potent competitors, which are likely to offer even more competitive products as time goes on.
B
Where is old largest phone and smartphone producer...Nokia ?! Where is "the best(worst)" OS that is..Windows Phone ? I rly want strong competitor for Apple and Google but MS is himself guilty. Limited freedom for users, lack many function...
n
they are selling redmi 1s not redmi note
?
ur telling bullshit theory..r u billionaire... keeping iPhone Samsung phones doesn't makes u richer..