When HMD Global bought the Nokia smartphone business from Microsoft, everyone was hopeful for a bright future in front of the brand. In addition to the brand, HMD also bought out the factories that used to make feature phones. But as we see from a Russian source, they still haven't renamed them and Nokia 150 still is technically manufactured by Microsoft Mobile LLC.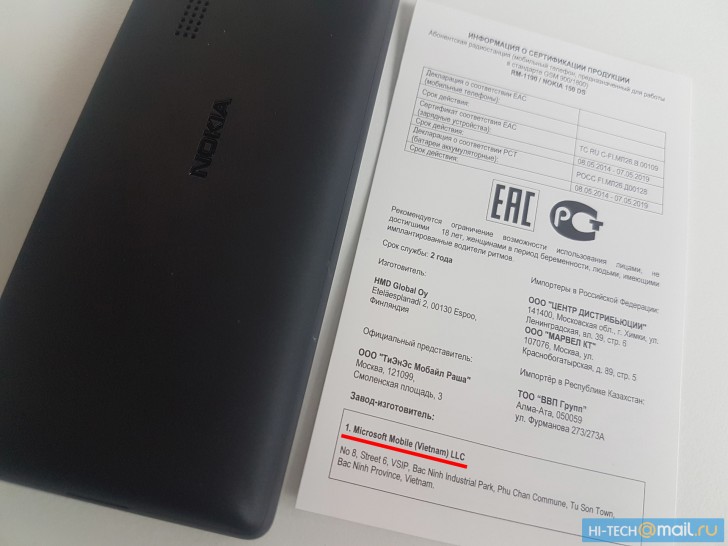 From the images we see that the devices were ready back in late December. According to the certificate that goes along with the package, the factory that manufactured Nokia 150 is Microsoft Mobile (Vietnam) LLC with local Vietnamese address.
The charger is also interesting. It comes branded straight-up with Microsoft logo on the side but is made in the Chinese factory that is currently owned by Foxconn Technology Group.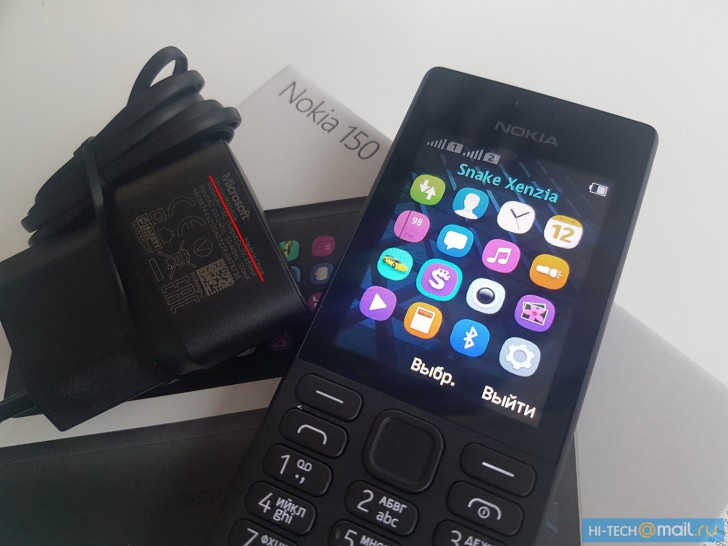 r
Foxconn acquired Microsoft Mobile feature phone business. Not HMD. HMD acquired only exclusive rights from Nokia to use Nokia brand on smartphone and tablet market, which they eventually reselling to Foxconn.
n
Old news... Everyone knows whats behind HMD & Nokia, and people are still targeting the brand Nokia. Its been a while this is in news and all of us know the thing. Still some repeat these lines, "its not the same Nokia, its HMD, etc etc". Get y...