Nokia's Taiwanese division just posted a teaser of a new phone on its Facebook page. The device appears to be quite different from the rest of the Nokia smartphones, but local sources suggest the event is going to be about the Nokia 5.1 Plus.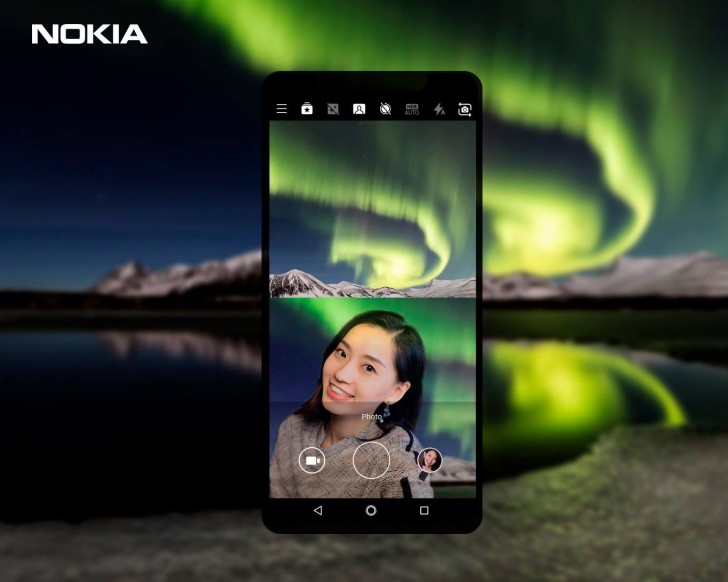 There's no actual release date for now but it's happening some time in September. And if the press render doesn't look like the Nokia 5.1 Plus to you, don't worry, you are not alone. We think it's just a generic render of a smartphone - just look at that slim chin on the bottom of the screen - most of the Nokia phones have the Nokia branding there.
Or HMD Global is messing with us and we could see an entirely new device. Hope never dies, right? Only time will tell and we'll make sure to keep you updated.
Source 1 | Source 2 (both in Mandarin)
E
More than 10 millions Times. ;) In 1.5 years, for an start-up...if also with a Great name back...for me, IS AWESOME. ;)
C
The advertisements are made by the Nokia marketing for Taiwan, why in the world would this people use Europeans? Just to what? To call all others not worthy if you are not european? Some people stupidity amazes me.
C
You have no idea what you're talking about. Only the camera update specially for the 8 was downloaded for over 1.000.000+ times. Dreadfull sales are in your head. For a company that is 1 year on the market, it is called the greatest achivement anyone...
ADVERTISEMENTS