As HMD is preparing to announce at least 3 new phones at MWC 2020 later this month, the company has filed a patent for a new embedded SIM card (eSIM) solution with the European Union Intellectual Property Office (EUIPO). The tech is called SIMLEY and will serve a multitude of purposes ranging from telecommunication services to an e-wallet and banking service tool as well as an extended warranty service.
The more important takeaway here is that HMD is planning to introduce eSIM compatible Nokia phones in the near future. While competitors like Apple and Google have offered this type of service on their devices for a number of years now, the new standard is still not that common.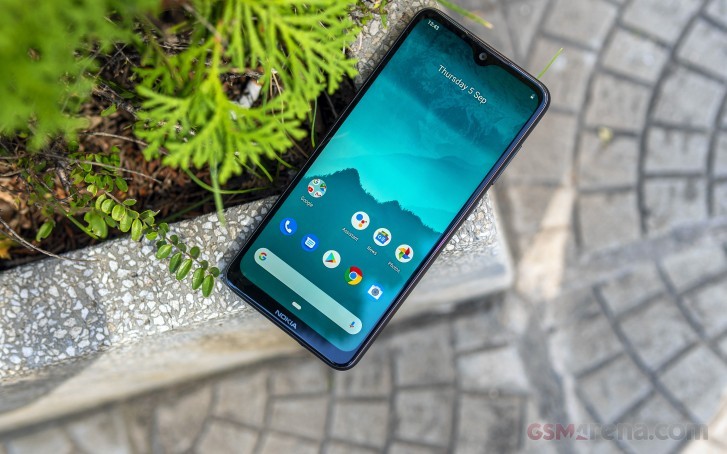 In addition to functioning as a SIM card for mobile service, SIMLEY is also speculated to work as an electronic mobile payment service with added protection for user data. We don't have much to work with here so we'll just have to wait for HMD to provide more information on the matter. For a more in-depth explanation of eSIM and its advantages check out this piece we did a while back.
M
The resistance to esim is, in my opinion, coming from the telcos. They do not want customers to be jumping all over the place finding the best service. They're used to holding customers as captives.
B
HMD better sell Nokia and buy SIEMENS Mobile brand for mobile and Android smartphones.Because me and other people really miss Siemens Mobile brand and phones like Siemens C35i and Siemens SX for smartphones.And I told im that and they disagreed.
?
If Nokia is dead why is HMD Global still alive? See what happened to Blackberry, TCL will no longer support blackberry devices. They both came at same time and look still Nokia Mobile is alive and Blackberry is dead. Nokia 9 was truly innovativ...
ADVERTISEMENTS