Apple is seeding a private beta for its corporate and some retail employees that is said to have some useful new features that could be coming to the final build later.
One of these features is the ability to make and receive phone calls through the HomePod. It already has a mic and speaker, so that's not a surprise, but Apple currently does not offer this functionality in the stable build for whatever reason.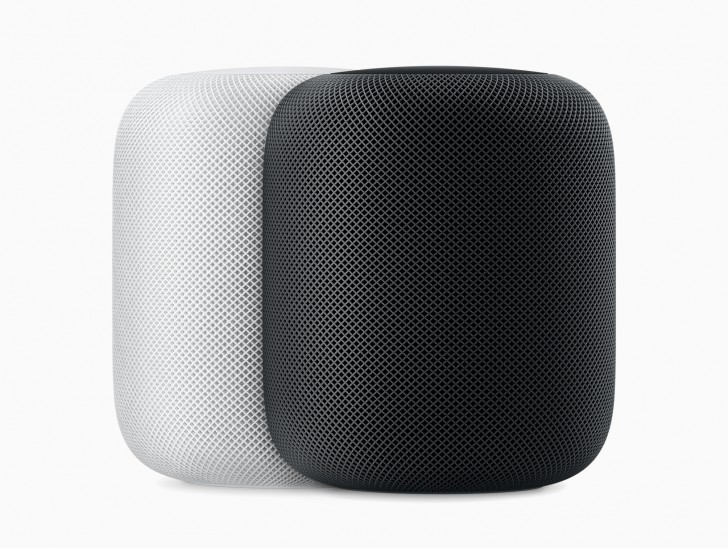 The other feature being added is that you can now tell your HomePod to find your iPhone, and similar to using the Find My iPhone feature on your Mac or other iOS device, it will make the device you're trying to find start ringing.
Lastly, you can finally set multiple timers. It's really odd this isn't part of the stable build but at least the beta has it so there's some hope for a future stable release.
HomePod OS follows the same release cycle as iOS so we should hopefully see these changes when iOS 12 releases to everyone.