If you're been eagerly awaiting the release of Xperia's Z2 handset and you live in Hong Kong, then we've got some bad news.
The smartphone won't be released in Hong Kong until June of this year. Sony has been mum on exactly why there's been a delay in the launch of the Z2, but it better be for a good reason.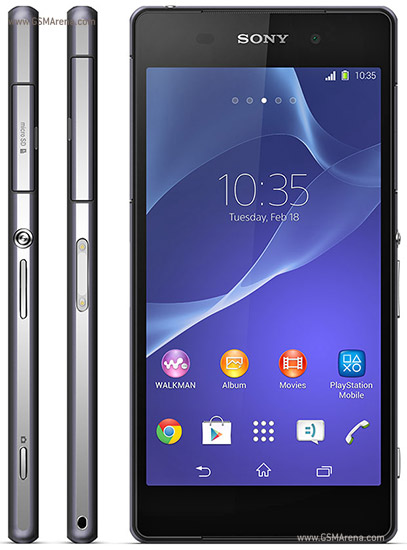 The Samsung Galaxy S5 and HTC One M8 will be dropping in the region this month, and Sony will be coming late to the party, leaving many potential buyers out of reach.
Another possible problem is the impending arrival of IFA 2014 in three months. It's at this event that we typically see Sony announce and release new handsets, and rumor has it that the Z3 will make its debut. If this is the case, then Sony may find themselves having a difficult time selling Z2s, unless the phones are priced very competitively.
?
If you are familiar with the Hongkong market, people here are supporters of Sony products. During the Sony Ericsson era, a lot of people there are buying SE phones.
S
Many markets still have the S600 along with the S800, depending on network. How were the Exynos markets screwed over? I'm typing this on a S4 Exynos 32GB on KitKat, last I checked the Sony competitor to my phone, the Z, still sits on 4.3, and you s...
x
They better not delay its launch till june here in Australia or its hello s4 or m8 for me and lots of other people I know especially when we have 12 month contracts now and not 24