Competition
The Honor 10 Lite has a lot to offer but it's not perfect. And the competition in the mid-range segment is fierce and it takes more than a pretty face to win the hearts of the practical consumer. It would be up to you to decide whether the particular feature mix and pricing is down your alley, but we'll list a few other phones you may want to consider before making a final call.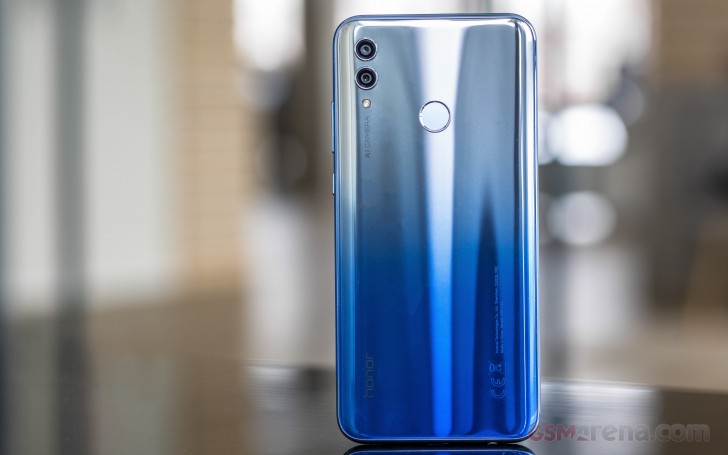 While looking at possible alternatives, we tried to narrow the choice down a bit and it appears that most of the competition is rocking Qualcomm's chipsets, which in turn means they offer better GPU performance. Still, the Kirin 710 is built on a smaller 12nm node and offers better CPU performance and power efficiency in return.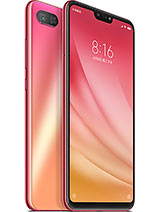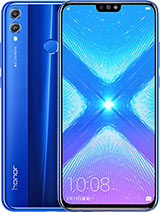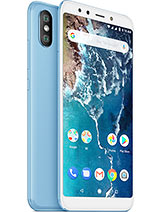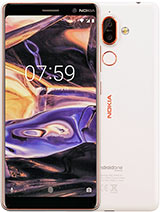 Xiaomi Mi 8 Lite • Huawei Honor 8X • Xiaomi Mi A2 (Mi 6X) • Nokia 7 plus
There is another Lite phone which stands out among the competition and that's the Xiaomi Mi 8 Lite. We found it to be among the top performers in its class with its Snapdragon 660 chipset but it also has a decent screen, good battery life, and noticeably better camera experience - an area in which the Honor 10 Lite fails to impress.
Another decent alternative to the Honor 10 Lite lies within the company's portfolio - the Honor 8X. While both phones are close siblings, we can easily recommend the Honor 8X due to the extra screen space, the better battery life, and the more consistent camera performance. And the chipset is also the same if you are happy with what the Kirin 710 offers.
Next down the list is the Xiaomi Mi A2 - a phone for the purists. You get a clean Android UI, swift updates as part of the Android One program, and it's got comparable hardware. However, it drags behind the 10 Lite when it comes to screen quality and battery life.
And while we are on stock Android, it's hard to miss the Nokia 7 Plus with a good camera, better than average battery runtimes and capable Snapdragon 660 chipset.
Verdict
Unfortunately, in an overcrowded midrange segment the Honor 10 Lite doesn't really stand out with anything exceptional. It's a decent all-rounder but it's a tough one to recommend when taking into account what the competition offers.
The 10 Lite is definitely not a phone for the more pretentious users. The rather uninspiring camera quality and the not-so-fluid software kept us from giving the phone a good score. That target group should probably stick with the Honor 10 or Honor Play for their wishlists. The only areas where the Honor 10 Lite is a match for its more expensive siblings is screen quality, loudness, and battery life. If these aspects are all that's important for you in a smartphone, you might as well save yourself some money and get this one instead.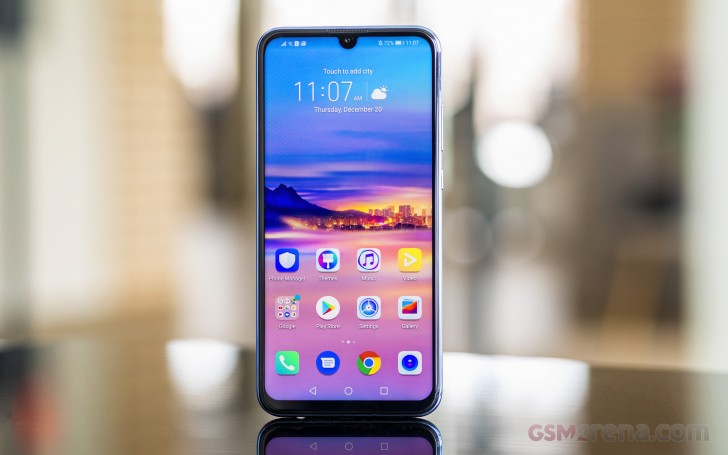 Pros
Good ergonomics and nice grip.
The loudspeaker is loud indeed.
Above average battery life.
Decent large screen.
The Kirin 710 is a good performer.
Customizable and feature-rich UI
Cons
Plasticky build.
No fast charging.
Underwhelming camera performance.
No video stabilization and no 4K video recording.
We've seen more responsive EMUI implementations.
Dated microUSB connector instead of USB-C.
Pricing

These are the best offers from our affiliate partners. We may get a commission from qualifying sales.

64GB 3GB RAM
$ 320.20
C$ 479.21
64GB 4GB RAM
$ 229.00
$ 158.99
64GB 6GB RAM
₹ 18,000
Show all prices