The competition
Honor started as a budget-oriented sub-brand offering bang for the buck phones with Huawei's hardware and software but their top-tier phones are getting better and more expensive every year. Sound familiar? OnePlus is now charging almost as much as a true flagship phone costs. Honor will probably attempt the same with its Honor 30 Pro+, though they are still to announce any plans to release the phone in EU and Asia. In Russia, the handset costs around €660. We have every reason to believe the EU price won't be too far off once it launches here.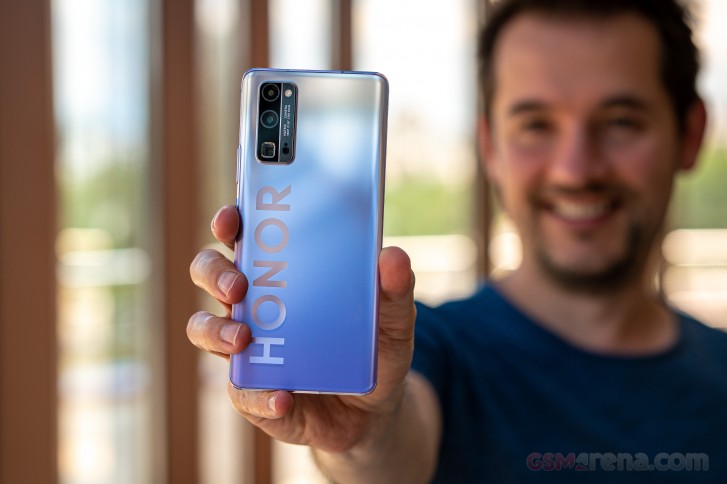 The Realme X50 Pro 5G is one of the alternatives that's worth considering. It costs around the same as the Honor 30 Pro+. It has a slightly smaller screen, but that may appeal to someone looking for a more compact solution. And it has stupid-fast 65W charging. However, it falls behind in terms of camera experience and battery endurance. Moreover, the base memory configuration is 6GB/128GB while the Honor 30 Pro+ comes with 8GB/256GB so when you match the storage configurations, Realme's contender will set you back more.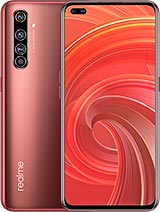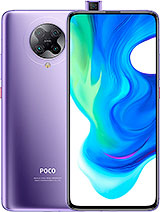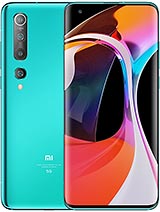 Realme X50 Pro 5G • Xiaomi Poco F2 Pro • Xiaomi Mi 10 5G
The Poco F2 Pro is another handset worth your attention. It has the fullscreen design, it has the battery, it has the fast charging, and it has the raw performance to show for it but the Honor 30 Pro+ will top that with wireless charging, a smoother 90Hz display, and far superior camera experience across the board.
Looking for something more premium? Xiaomi has another competitive solution for you at around the same expected price as the Honor 30 Pro+. Xiaomi's mainstream flagship, the Mi 10 5G, impresses with super bright 90Hz OLED with a smaller punch-hole for its one camera on the front, generous battery with support for fast charging (wireless and wired). The overall camera experience is good as well but it's no match for Honor 30 Pro+'s in terms of quality and versatility. The Mi 10 lacks telephoto while the 30 Pro+ goes all the way up to 5x optical zoom with excellent quality. It's kind of unfortunate that the Huawei and Honor's Google Services situation keeps the 30 Pro+ from being able to compete with phones like the Mi 10 it has a lot to offer even for a slightly higher than usual price. Once again, going by the expected EU price.
The verdict
With the right price, the Honor 30 Pro+ is a very interesting proposition. It checks all the right boxes as a flagship. Honor is finally using a proper OLED display, with a 90Hz refresh rate at that and comes with a set of very capable cameras.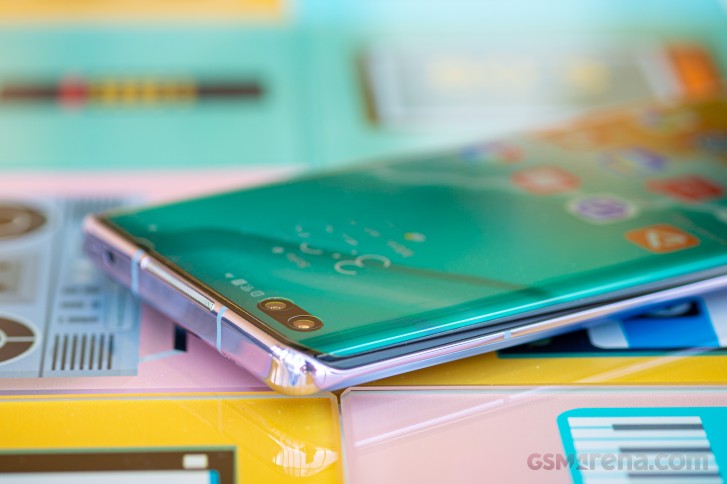 Everything else puts it in the flagship category - battery life, overall camera experience, fast wired and wireless charging, and top-notch performance. Once again, the 256GB base storage is a rare find even in higher-end smartphones.
It's unfortunate that Honor has once again released a phone, which you probably won't be able to get. The lack of Google Services puts it at a great disadvantage and the only way to offset that is to lower the price significantly. If it had Google Services, the Honor 30 Pro+ would have been a competitive smartphone worth your hard-earned money. But Huawei's AppGallery still has a long way to go and the majority of apps still rely on Google's Services and there's no easy way around it.
Pros
Hefty but solid and well-designed body.
Smooth 90Hz OLED display (finally!).
Long battery life with fast wired and wireless charging.
Great camera experience all-around (with a small exception).
Loud and crips stereo loudspeakers.
Starts at 8GB/256GB as base memory configuration.
IR blaster and reverse wireless charging are nice bonuses.
Cons
No Google Services and Huawei's AppGallery still has a long way to go.
The ultra-wide camera and the Night mode are lacking.
Hard to find and expensive NM cards instead of microSD.
The display could be brighter.
Pricing

These are the best offers from our affiliate partners. We may get a commission from qualifying sales.

256GB 8GB RAM
$ 774.99
Show all prices