The Honor 5X is a smartphone made by Honor, a company owned by Huawei. The 5X marks Honorís official entry into the US mobile market which promised flagship features for only $199 unlocked. The companyís target market is millennials who prefer value over flashy stuff.
Upon launch, Honor did promise that the device was going to be updated to the faster, smoother and more efficient Android 6.0 Marshmallow. Itís been about 6 months since its release and Honor is finally pushing out the update to the handset. The Marshmallow update will improve battery life with Doze, and add system optimizations throughout.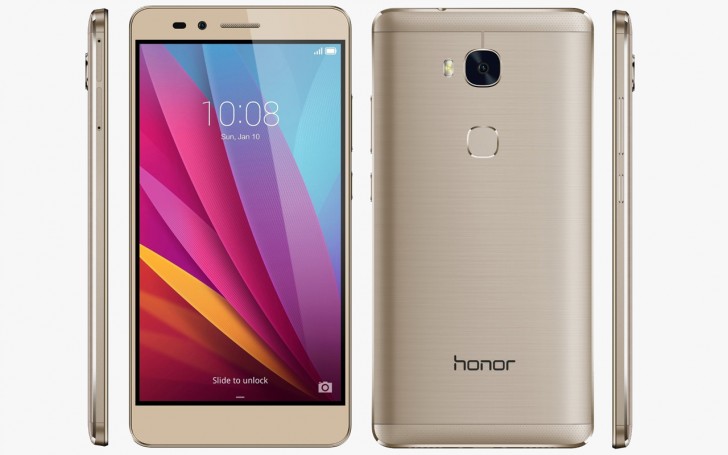 The Honor 5X rocks a Snapdragon 616 CPU with 3GB of RAM, 5.5 inch 1080p screen, 13MP camera, rear mounted fingerprint scanner, 5MP front camera, 3000mAh battery, all wrapped in a solid metal build, something that was unheard of for phones of this price range.
The update is still rolling out so you may not get it yet. It looks like International models are receiving the update first. You can always manually check for updates by going to Settings > Updater > Check for Updates.
Model kiwi-l22 version ,EMUI 4.0.1 my mobile too lazy network,app,display so please send me settings
Bro every phone have its own model number the company can update the phones one by one I have model kiw-al10 I am also waiting for this update when I go to updater they also told me your phone is up to date so the marshmallow update can't comes in ki...