Honor launched the Magic Earbuds in Europe - the brand's first true wireless product. It is already available for purchase around the world, with additional promos in the Netherlands, France, Germany and Italy. The earphones come with hybrid active noise canceling in two colors - Pearl White and Robin Egg Blue.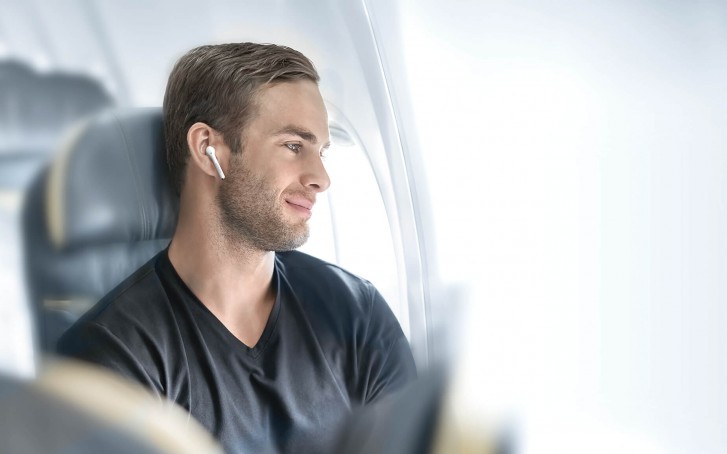 The hybrid active noise canceling technology is essentially having two microphones on the outer side of the bud, confirming the direction of the speech, while a third mic on the inner side listens to sounds and removes any background noise up to 32 dB.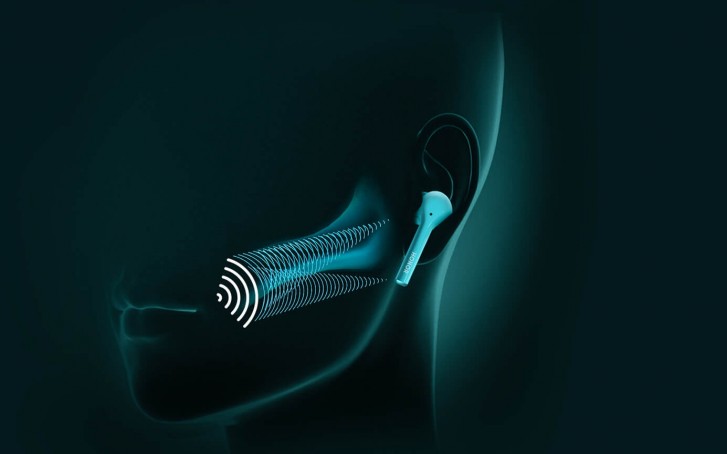 The Magic Earbuds have a 10 mm unit driver, and the company claims in a press release it will help for "strong bass and clear trebles". The driver consists of a highly-sensitive composite diaphragm for "a seamless transmission of audio signal for clear, vibrant and well-balanced music listening".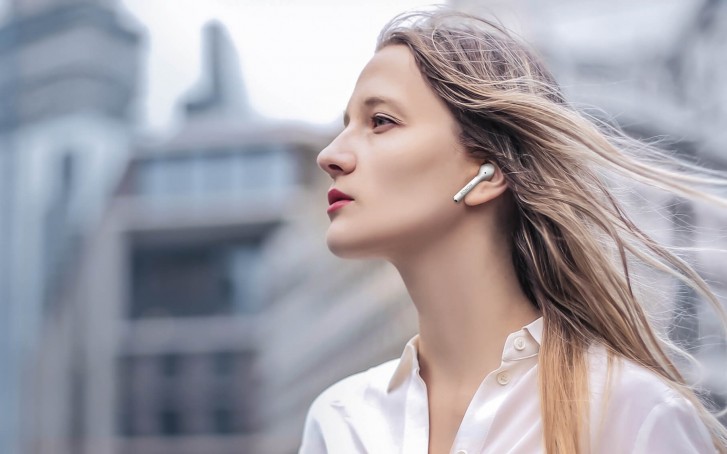 The charging case weighs 51 grams, while each bud is just 5.5 grams. They connect with Bluetooth and Honor promises 3.5 hours of continuous music playback on one charge. With the case, this can go up to a total of 14.5 hours.
The price in Europe is €99.90, with Dutch and French users getting an Honor Band 5 as a gift (sold separately for €29.90), provided they place a purchase until May 18. German fans of Honor can get €10 off of the starting price, while Italy has an even sweeter deal - €20 off, but only until May 13.
Honor Magic Earbuds will also arrive in the United Kingdom soon, where the price will be £89.99.
I really don't know. It doesn't take any effort to design these, so I don't know why they do it. Samsung has been very successful with selling their non-airpods rip offs. So it certainly doesn't help them with sales. So I really don't get why.
M
Yep, those look very familiar. Why dont Chinese have their own desing language? They only know how to copy Apple.
Oooooo more overpriced rip off airpods
ADVERTISEMENTS