The Competition
Honor Play aims at gamers, obviously, but instead of making it the best gaming phone on the planet, Honor chose to make it powerful and affordable with some extra gaming chops.
And it succeeded - the Honor Play is indeed impressively powerful and offers a seamless gaming experience. The trendy notched screen is large enough for games, while the camera department offers some nice tricks. Finally, the battery life is simply great for all purposes.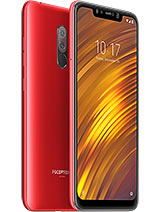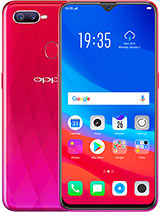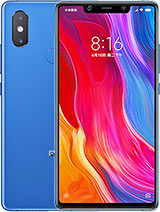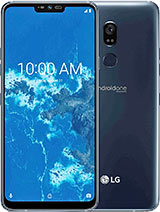 Xiaomi Pocophone F1 • Oppo F9 Pro • Xiaomi Mi 8 SE • LG G7 One
Xiaomi did the same thing with the Pocophone experiment and, well, it did it better. The Pocophone, where available, is cheaper, yet more powerful, has better all-around camera experience, and more features such as stereo speakers and FM radio.
The Oppo F9 has a new take on the notch, its design is cooler, but the GPU is far inferior to the Honor's. The F9 has better looks and selfie camera, but for everything else - the Honor Play is the better device.
Xiaomi's Mi 8 SE is yet another notched device, but with an AMOLED panel. It's among the first phones to pack the new Snapdragon 710 chip, which has an equally powerful processor to the Kirin 970 but lesser graphics punch. The Mi 8 SE does better when it comes to camera quality, but it sure isn't on par with the Honor Play as far as gaming is concerned.
Finally, the LG G7 One was unveiled just recently and it looks quite intriguing. It's able to match the Honor Play price, has a higher-res 1440p HDR screen, a powerful Snapdragon 835 chipset even if it won't impress with any special camera skills. Still, with that screen and Android One software, the G7 One should be interesting enough to deserve a recommendation.
The Verdict
The Honor Play has one of the best bang-for-the-buck ratios, probably bested only by the Pocophone F1 by Xiaomi. The Play has quite an impressive hardware package and is wrapped in metal, which is a build we rarely see these days.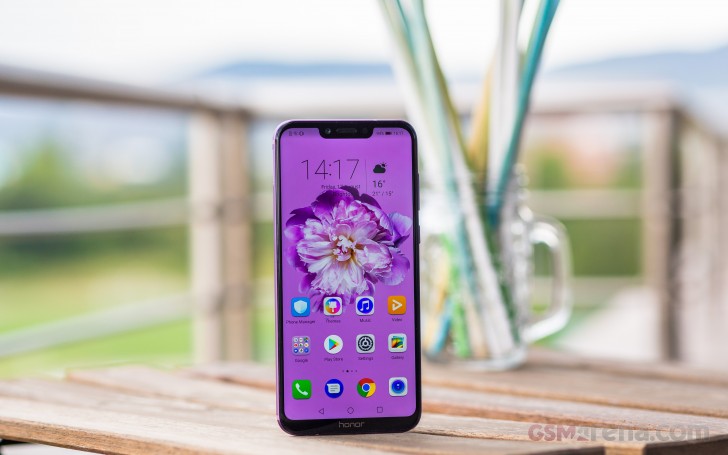 The Play delivers on its promise - it provides an excellent gaming performance with a twist on the cheap. And if those two factors are leading for you, the Honor Play should be on your shortlist of devices you must check before getting your next phone.
Pros
Metal unibody
Large screen with thin bezels and a notch
Top-notch performance
Great battery life
Good all-round camera experience with some creative options
Affordable
Cons
The phone can heat up under pressure
Mediocre photos in low light
No EIS for 4K, 1080p@60fps videos are terrible