Honor's CEO confirms the SD 888+ for the Magic3 series, talks about photography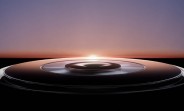 In a Global CEO Tech Talk, Honor's boss, George Zhao, revealed several key features of the upcoming Honor Magic3 series. And perhaps the most important one is that both the vanilla Magic3 and the Magic3 Pro will run on the Snapdragon 888+.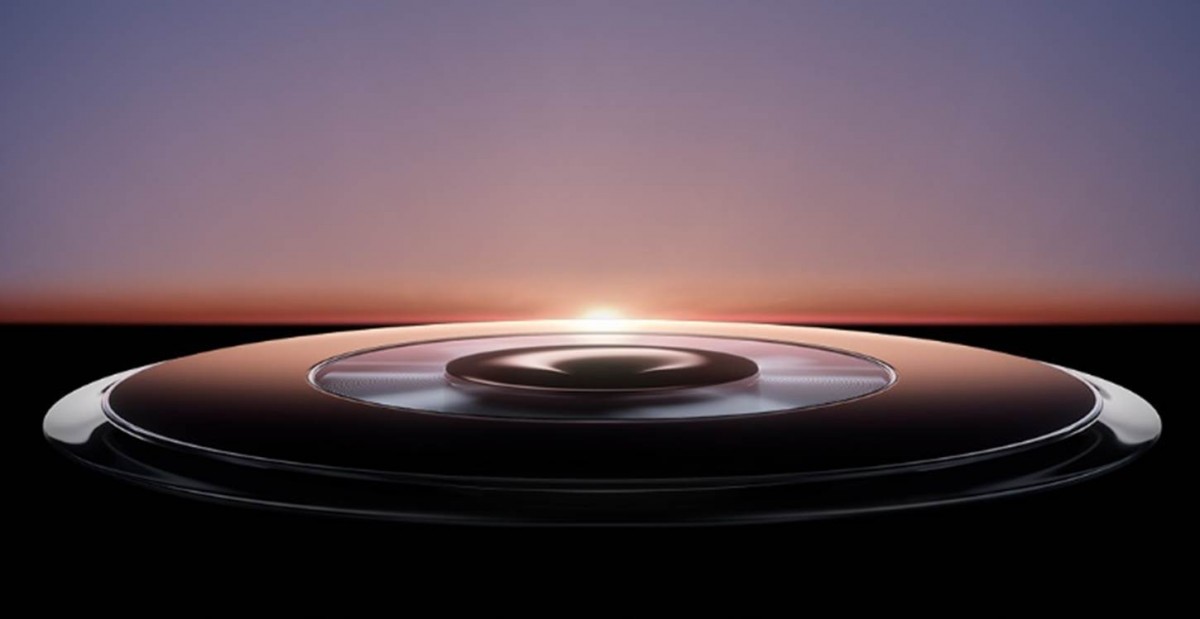 In addition, the CEO says that the word "magic" in the name has more than one meaning. Firstly, the cameras are optimized to capture the most accurate gold and pink-ish hues in the sky during the so-called "Golden Hour", which is also known as the "Magic Hour". This probably explains the sunset-inspired teaser for the phone too.
For those of you who don't know, the Golden hour occurs about 15 to 20 minutes before sunset or when the sun is between -6° and -4° below the horizon. It's believed to be the perfect time of the day to take photos.
In addition to the pink-gold hue on the horizon, the rest of the sky lights up in dark blue, hence where the names of the two colors the Magic3 series would offer - Blue Hour and Golden Hour.
c
If they actually use the rumored matrix 1/1.5 inch sensor I will be a little disappointed. There are so many other better options that might as well be cheaper since they are not custom like the GN1/2 and HM2.
D
Ideally, a phone would have a physical, and hardware switch for the microphones (at least, other things too like Bluetooth, Wi-Fi, etc would be also nice), a front facing camera that doesn't constantly see the user when there is no need for it, ...
?
And? The ugly pill in the display ruins the phone completely. One more to ignore.
ADVERTISEMENTS