HP has now brought its business focused Elite x3 Windows 10 smartphone to Hong Kong. Carrying a price tag of HKD 6,499 (around $840), the device will be available for purchase in the country starting November this year.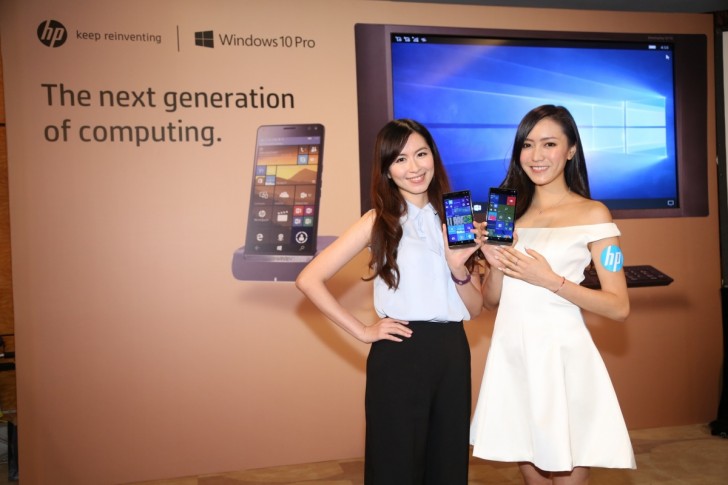 Commenting at the launch, Huang Hao Zhang, HP's director of personal systems business unit in Hong Kong, said, "I am responsible for new product launches HP for many years, and I have never tried to do presentations without a laptop but this time I was able to easily connect, all because of this Elite x3."
Aside from the phone, HP's Desk Dock as well as Lap Dock will also be available in Hong Kong, carrying a price tag of HKD 1,199 ($155) and HKD 4,899 (around $630), respectively.
f
The left one is prettier
D
Yeah but the right one is way hotter.
D
I'd still get a laptop over the two expensive phones you mentioned.