Back in December last year, HP was offering a deal on the Elite x3 Bundle in the US for $599. In case you missed that promo, you'll be glad to know that it's back.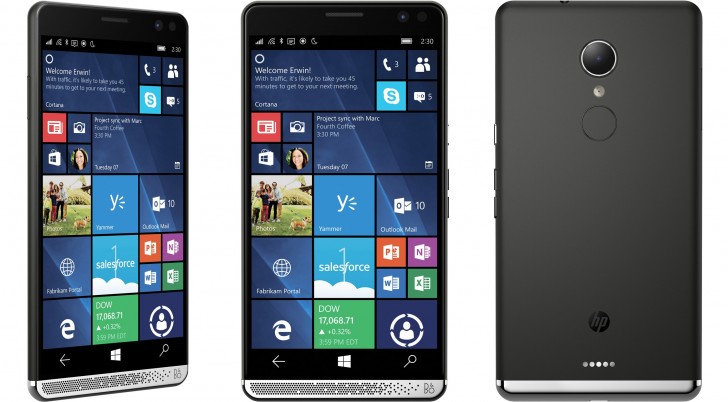 This time Microsoft is offering the package at the same discounted price. The offer is valid until March 31, 2017, or while supplies last. For more information, head to the Source link below.
T
yeah, I think the Windows Phone interface is better than competitors. Really the only different look from the traditional icons on desktop. But they are lacking apps and it is a catch 22 in that they won't get more apps until more sales and won't ge...
?
I thought you were crying LOL
I
Elite X3 Better Sells Better Than Sony & Htc... Android fans don't cry here:)