Just days after it was revealed that HP's upcoming Elite x3 Windows 10 smartphone will carry a price tag of €699, the pricing for the phone's bundle - which includes the handset, a Continuum dock, and an HP Mobile Extender - has also been leaked.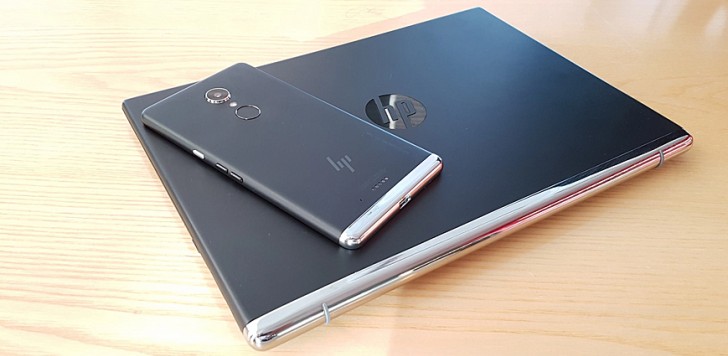 According to French website TheWinDose, the Elite x3 Bundle will carry a tag of €1,200, which translates into around $1,325.
For those who aren't in the know, the Mobile Extender is basically a 12.5-inch diagonal display notebook form factor that wirelessly connects with the phone to offer a laptop-like experience.
As for the phone's availability, recent reports suggest a September unveiling, although HP is yet to officially announce any details on this front.
D
1. This is Windows Phone, not Windows. And having an actual Windows 10 laptop will be useful than this. 2. Security wise, Android is not preferred, true. However, many companies actually prefer iPhone. Plus, people actually want to use iPhone with ...
?
Well, that's one of the few that allow it. Other don't, and it's completely understandable. Android/Samsung security is not even close to Windows or iOS, so the IT department clearly doesn't know what they're doing or they don't care. Either way, it'...
B
If it aint x86 not worth it. ARM and Windows = no Apps (full desktop ones)