HP Elite x3 is again available to pre-order from Microsoft in US and Canada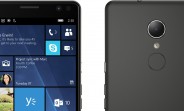 Days after going out of stock, the HP Elite x3 is once again available to pre-order from Microsoft in Canada as well as the US. Both US and Canadian Microsoft Store listings reveal a release date of September 26.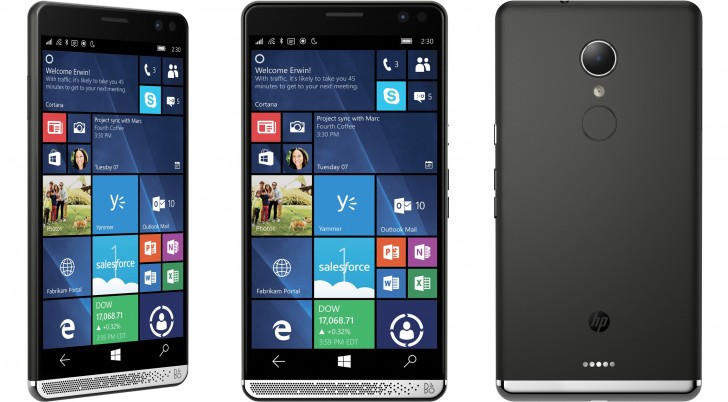 A quick look, however, at HP's official US website reveals that the device is available for purchase, but the listing - as of writing - says that only 3 units are left in stock. Both Microsoft and HP are selling the phone for $799 in the US, with the desk dock being included in the package.
HP has my money... Just waiting for the phone... Sick of Android and iOS..
but come on windows 10 is as ridicules as bb os was .... I mean the performace seems to be good but the windows os looks good on laptops and xbox for a phone for me looks ugly just my opinion now it is just for esthetics now if we talk about app su...
True, Google acts really low in this story, and in my eyes, totally lost its face. But, one cannot compare Microsoft and Amazon in this case. Amazon trying to make it's own phone? What's next, eBay-phone and Costco-phone?