HP Elite x3 officially starts at $699 in the US, available by the end of July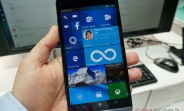 HP has finally decided to unveil its official pricing for the Elite x3 Windows 10 smartphone in the US. Not long ago we brought you the news that the phone would cost $799, but as it turns out that's for a bundle-type deal and not just the handset itself.
The Elite x3 will be rolling out globally starting at the end of July. In the US you'll be able to buy one for $699, unlocked of course. If you want to receive the desk dock as well as a "premium headset" alongside the Elite x3, then you'll need to pay $799. This bundle will only become available on August 29, though. There will also be another bundle, consisting of the phone, its desk dock, as well as the lapdock, but unfortunately pricing and availability information still isn't out for this one.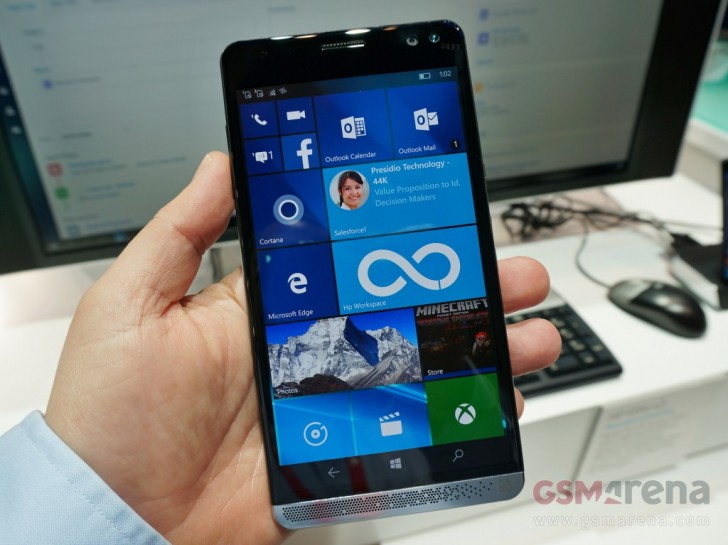 In Europe, the Middle East, and Africa, the handset will retail for €699, the bundle with the desk dock and premium headset will go for €729, while the one that also has the lapdock will cost €1,199. Exact release dates for these are still unknown.
Overall, throughout its lifetime, the Elite x3 will be available to purchase in 47 different countries. It will be the highest-end Windows phone ever made. With that in mind, its price certainly seems decent enough - and let's not forget that HP is aiming it more at corporate customers than consumers.
D
both windows and uphones rule where updates are concerned. Android definatly lags behind here a long way.
D
soz but to many apps on windows are missing for my tastes, I love windows 8.1 mobile I even like windows 10 mobile exept hamburger manu but here maps and now paypal is to many for me. I hope they sort out the app issue cause in 2014-2015 it really w...
D
Those are all nerdy, obscure features. I'd still get the the x3 with it's failing (but still good performing) OS over another overpriced Android device like the Sony XPricy, unless said Android device has top-of-the-line flagship specs and sold for a...