HP Elite x3 to receive Windows 10 Mobile Anniversary Update on September 13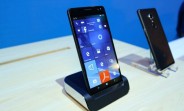 While Sony is facing issues with the rollout of the Windows 10 Mobile Anniversary Update, HP has revealed its plans for the update of the Elite X3 to the latest version of Microsoft's mobile OS.
The company detailed in a FAQ page today the HP Elite x3 will receive the Anniversary Update on September 13. That's just a day after the device hits US stores.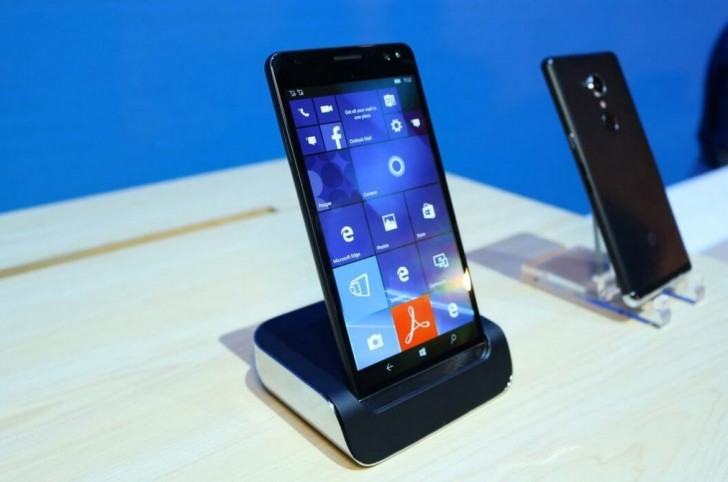 One of the key features for the Elite x3 will be the Windows Information Protection (formerly known as EDP), which will provide ways to secure Corporate data and the ability to block, log, or alert any attempt to inappropriately copy, paste, open, or save encrypted data.
A number of small inconveniences are also going to be fixed such as the phone's rather slow SIM card register and a lenghty wait for the phone to power off.
For those who want to hack into the device or taste the Windows 10 Mobile Redstone 2 builds, the HP Elite x3 will be a slight disappointment. The phone doesn't yet support the Windows Device Recovery Tool and flashing the preview builds is a risky endeavor.
P
With the current Anniversary update what Windows phones miss at the moment is the stylus. the day Windows phones start sporting a stylus, the galaxy Note family will be in trouble.
I
He Wanted To Say....... Sony Don't Make Windows Phones But Y Still Losing Market...... Hope U Understand :)