HP Elite x3 will be available through Microsoft's brick and mortar stores starting next week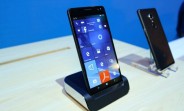 Microsoft has revealed that the HP Elite x3 smartphone will be available for purchase from its brick and mortar stores starting next week - October 10 to be precise. The device has only been available through online channels so far.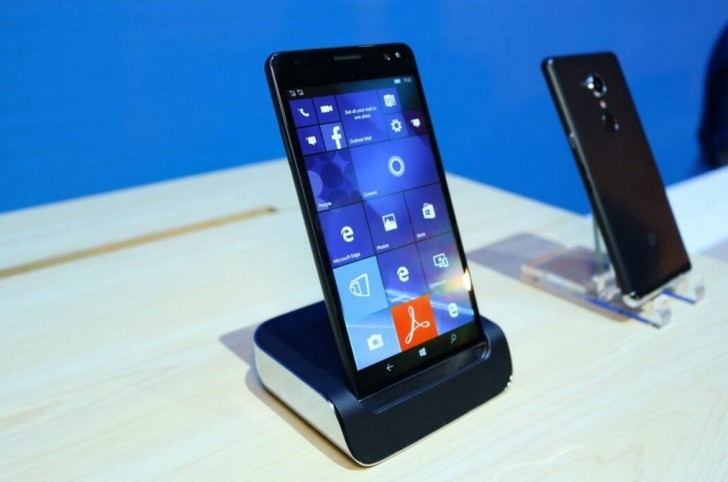 The revelation was made by Peter Han, VP of OEM Worldwide Marketing at Microsoft. Over 100 physical Microsoft stores will have the Windows 10-powered device in stock next week.
This comes shortly after it came to light that third party retailers in the UK have also started selling the phone.
S
Decent phone with some decent features, I am guessing the fact that it can be docked & used as a PC/Mobile hybrid is the reason for the high pricing. I seen a review on Austin Evans YouTube channel. I recommend taking a look & seeing if ...
r
OMG symbian 2013 better than WM10. i have symbian phones from nokia. And i dont see its on par with WM10. Using my lumia 830 WM10 am satisfied with it. Only Continuum is one of the features that i dont have.
S
Buy phone with WP/WM in 2016 is like buy phone with Symbian in 2013. Both OS are dead. But Symbian even today are more practical.