Just yesterday we found out how much the HP Elite x3 Windows 10-running top of the line smartphone would cost in the UK. And, at £680, it's clearly not a phone that will have any mass-market appeal.
This is confirmed today by the official prices for the US, France, and Spain. Stateside you can expect to pay $799 for the device, while in the Eurozone the price will be €699 sans VAT for the single-SIM model. You then add to that the specific VAT amount in your country.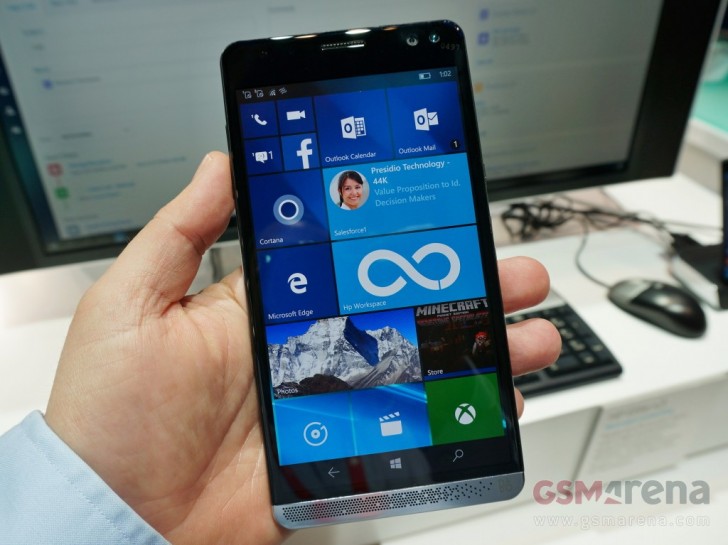 For example, in France the final VAT-included price is €838.80 (single-SIM version) or €874.80 (dual-SIM), while in Spain it's €845.79 for the single-SIM model and €882.09 if you need dual-SIM functionality. Note that the aforementioned price for the US is for the single-SIM Elite x3, and it's unclear if a dual-SIM iteration will be made available in the US at any point.
Now the only thing that's still a mystery regarding the Elite x3 is exactly when it will become available. Hopefully that's set to happen soon.
Source 1 (in French) • Source 2 (in Spanish) • Source 3 | Via
D
those idiots love wasting $$$$$...do they even have a instagram app yet?
D
Can't go near another Windows phone. Microsoft doesn't care about their own OS and we know they don't care about their own phones. Windows phones are worse than on life support.