Looking to experience the webOS user-friendliness in the most compact shell possible? Or is it a gift for your heavy-texting girlfriend that you are after? Then you will be glad to find that the HP Veer is just a couple of months away from hitting the shelves.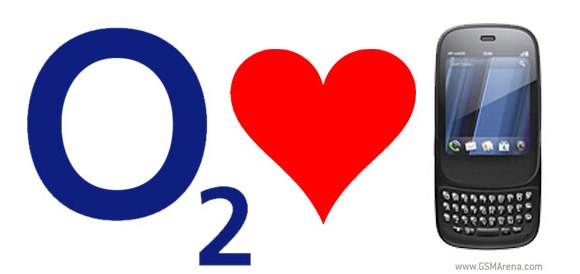 The news came through the O2 Germany Twitter account. The carrier will be having the little fella on its shelves in May. There's no information about the Veer pricing, but we are guessing that will be available soon.
Previously HP mentioned that they are going to release the Veer in Q3 of 2011, but obviously they are at least two months ahead of schedule.
And while we are yet to see what other carriers and countries will get the new wave of webOS devices, you might want to check out some live photos and first impressions of the Veer, Pre 3 and TouchPad.
A
really dear...wel i also like it ....yak yak
t
if android is king then web os be king of kings i think you haven't use it.
U
Atleast we should try it first.
ADVERTISEMENTS