If you are in the UK, and are planning to purchase the HTC 10, here's some good news: the Taiwanese company is currently selling the flagship device at discounted rate in the country.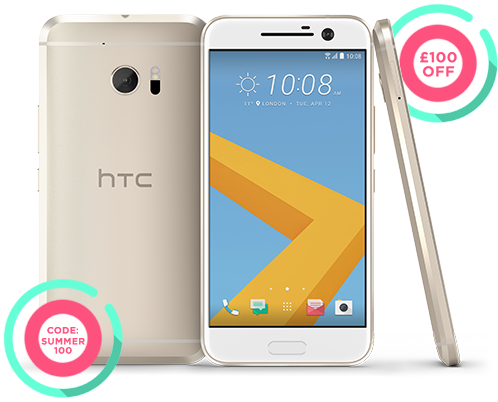 A quick look at HTC's UK website reveals that the phone can be grabbed for £469.99, which is a solid £100 less than the £569.99 price tag it usually carries. The discount is available on all the three color options including Grey, Gold, and Silver.
"To get yours, simply add to cart and enter the code SUMMER100 when prompted. It's that easy, but don't delay, the offer will expire on 18th August 2016," the listing page says. For those in the US, the device is already $100 cheaper.
In other news, the British pound gets a huge discount as well!!
I'll wait for the HTC Nexus Sailfish. Will be more bang for the buck!
A classmate of mine got a used 16GB iPhone 5s for about $85. So much for resale value...