HTC 10 goes on pre-order at Verizon, Bell is exclusively selling it in Canada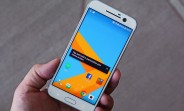 Right on its previously announced schedule, today Verizon has started taking pre-orders for the HTC 10. The phone is available for a limited time for $100 off its usual price, but only if you grab one using a device installment plan.
If you do go that route, you'll pay nothing upfront, then followed by 24 monthly installments of $22.83. That all adds up to around $548, compared to the $648 full retail price. Verizon promises that pre-ordered HTC 10 units will be delivered to you by May 5.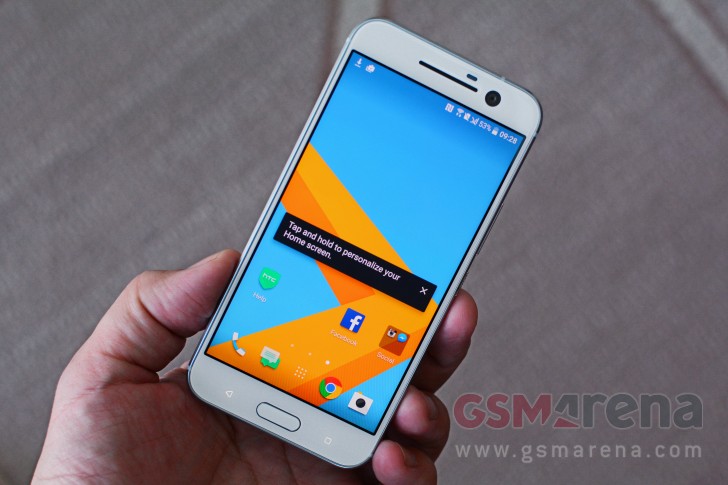 Up north in Canada, as you may know already, Bell is the exclusive carrier partner for the HTC 10, which means you have to buy it from that company if you want it with a contract (there's also the choice of purchasing unlocked, of course).
And now the HTC 10 is actually available to buy from Bell. It will set you back CAD 349.99 with a new two-year contract (starting at CAD 80 per month), or CAD 899.99 sans long-term service agreement.
I
My wallet is crying after seeing the price for Bell. HTC, if you want to make an impact in the market. Maybe start by lowering the prices of your devices. Last j checked, the Sony Xperia Z5 is going for 700$ new, not this 900$ rubbish.
?
First of all, pretty much every phone has a better screen to body ratio than the iPhone. Second, who said anything about the Edge series? Phones need 74% and up in 2016. If they have front facing speakers, you can forgive it down to 72%.
F
It doesn't matter if the phone is better or worse than other, matter the quality, how much it cost and what we really want in a smartphone... Remember while your are fighting like crazy about the best or worse brand, they are getting rich and you.......