The HTC 10 finally became official earlier today, as you may know, following weeks upon weeks of leaks. One thing about the phone that wasn't leaked, though, has to do with Apple's AirPlay.
Specifically, it turns out that the HTC 10 features built-in native support for AirPlay, following in the footsteps of Xiaomi's Android-powered smartphones before it. There's just one big caveat: it's only for audio streaming.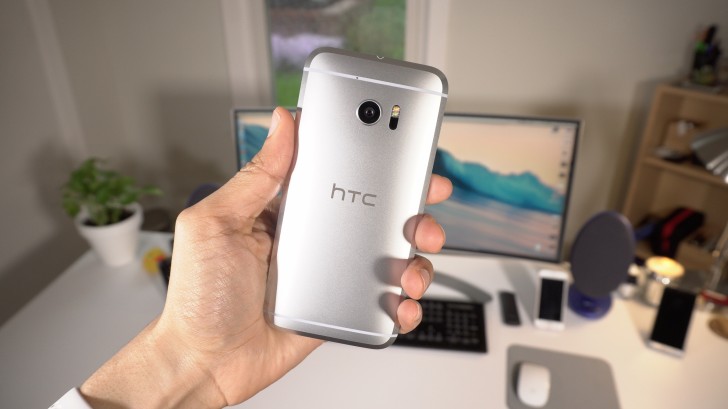 Still, while you're in any music app on the HTC 10, just do a three finger swipe-up gesture to bring up the HTC Connect overlay. Since AirPlay support is built in, the AirPlay devices nearby will be listed and you can connect to them with one tap. This goes for Apple TVs, yes, but also AirPlay-enabled speakers.
Incidentally, HTC Connect also supports other protocols such as Bluetooth, DLNA, and Miracast, but adding AirPlay to the list is quite significant for the Android world, especially since Xiaomi's wares aren't officially sold in most places. Hopefully more and more device makers will follow suit.
?
what are you talking about? Airplay is a proprietary technology from Apple. Yes, I believe there are 3rd party apps that support Airplay, but only through that app, this is htc building it in at system level, because they are licensed to do so, so it...
?
There is no root required. Airplay is nothing special. It is old technology renamed by Apple. Like they do everything. Show me the app on the app-store that requires root.