The HTC 10 for Sprint in the US is now starting to get the Android 8.0 Oreo update. The information was brought by HTC VP of Product Management Mo Versi.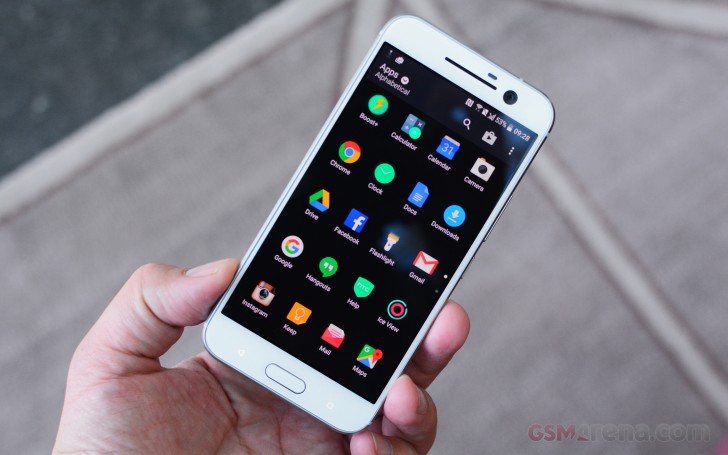 The HTC 10 launched on Android Marshmallow, was subsequently updated to Nougat and is now getting Oreo, although not without issue.
HTC released the Oreo update for unlocked HTC 10 units back in January but after a bumpy, issue-ridden start it was pulled just days later.
The update was re-issued a week ago and unlocked HTC 10's are still receiving it.
Sprint HTC 10 customers! We have received the Oreo OS approval from the carrier! OTA to start from tomorrow. Thanks!

— Mo Versi (@moversi) February 12, 2018
Sprint customers should count themselves lucky - T-Mobile and Verizon customers are expected to wait up to two months more.
Well its nice when company care for its customers despite they wont last long. In past year less and less peple choose HTC among the other brands.
?
Oreo for unlocked US HTC 10 has *not* rolled out to *any* phones as of right now. Only the buggy RUU has been leaked.
D
The update considerably slowed down my 2 year old HTC 10. Can others confirm if their respective units are functioning without any issues after the update?
ADVERTISEMENTS