With the poor sales of this year's HTC One M9 flagship, it's no wonder the company is working on an interim model to keep itself afloat by the time the next One is ready for prime time. The details around this alleged Aero smartphone are still pretty sketchy, but a new report out of Vietnam now aims to fill a few of the blanks.
The HTC Aero will sport a QHD resolution display, though the diagonal remains unquoted. The company has a few QHD handsets out already, the One M9+, One ME, and Japan-only J Butterfly, all three with a 5.2-inch display, and the larger 5.5-inch One E9+. It is a safe bet that one of these diagonals is to be expected on the Aero, though at this point it's nothing but speculation on our end.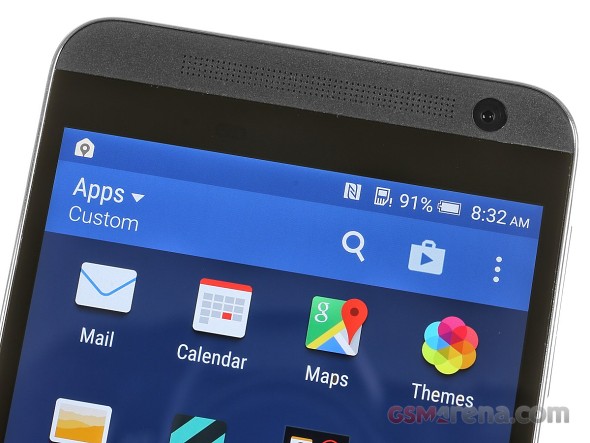 Going back to today's new info, the source claims that the screen will be protected by Corning's latest available Gorilla Glass 4. On top of that, the glass will feature the much-hyped 2.5D edges for a smoother swiping.
All of this sounds plausible, but is little more than a rumor at this point. More tangible evidence will inevitably surface as the supposed November launch date approaches.
Source (in Vietnamese)
H
if powerful chips get "hot" or "over heat" as you say, we must hear great stories about ipad air 2(A8X), nexus 9 (64-bit dual core Nvidia tegra k1) & sammy s6 edge(exynox 7420) like htc m9, xperia z3+, lg g flex 2 & xperia...
H
nvidia tegra x1 is old story more than shitdragon 810 & exynox 7420!
M
Than boomsound is great. The frontcamera is great.. There are only 2 things that i think htc should do. Add multitasking like samsung. Work on the ultrapixel technology by increasing the number of pixels and further refining the lens and the ...
ADVERTISEMENTS