Google surprised everyone at the I/O 2013 keynote by unveiling a special edition of the Samsung Galaxy S4 running stock Android 4.2 Jelly Bean. Now, it seems HTC is working on a similar version of its own HTC One for the US market.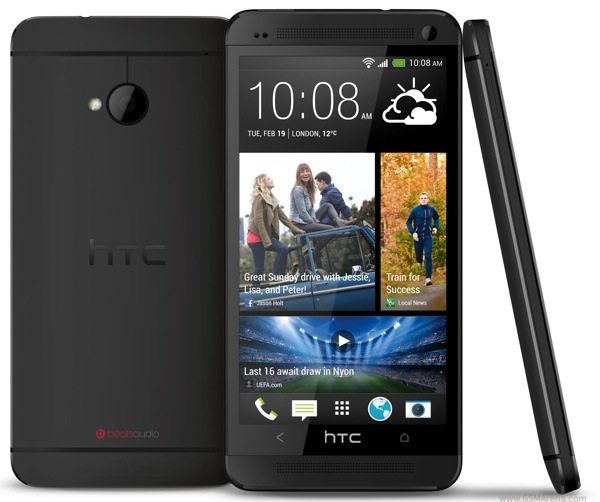 According to the sources at Geek.com, HTC is working on a version of the HTC One running stock Android Jelly Bean instead of its usual Sense UI.
At this moment, it is unclear whether HTC is working with Google on this. This would decide how the phone is sold, i.e., through the Google Play Store or through HTC's own online store and whether or not the phone would get timely updates (stock Android does not necessarily guarantee quick updates if its not directly from Google). If you recall, Hugo Barra did briefly mention the HTC One during the keynote before announcing the S4 with stock Android, so it's quite likely HTC is collaborating with Google on this one.
As mentioned before, the device is expected to release only in the US, which is not the brightest of moves but that's how these companies usually roll. We are looking forward to hearing more on this front as an HTC One with stock Android is nothing short of exciting.
?
Ultra pixel tech itself is not HTC. HTC was first to use it in a mobile and I commend them for it. Though being HTC and only 4mp is most definitely not comparable to the 13MP of the big shots. It's nice and gets the job done though. In the near futur...
N
As much as i hate the omission of SD card slot and a removable battery on the HTC one...i will buy a stock HTC ONE before i go for a stock GS4. Would've loved an 8 Ultra pixel cam on the One but the cam they have on now is very comparable to the 13MP...
?
This is not going to happen. All this nonsense (pun intended) began with a complete misunderstanding of a tweet by HTC employee Leigh Momii. But once the fans got any bit of what they thought was encouragement, they went wild making stuff up about a ...
ADVERTISEMENTS