In a rather surprising fashion, Apple and HTC have settled their patent disputes. The two companies have reached a "global settlement" with confidential terms, which dismisses all their current lawsuits. The agreement includes all current and future patents held by the two giants and will extend over the next ten years.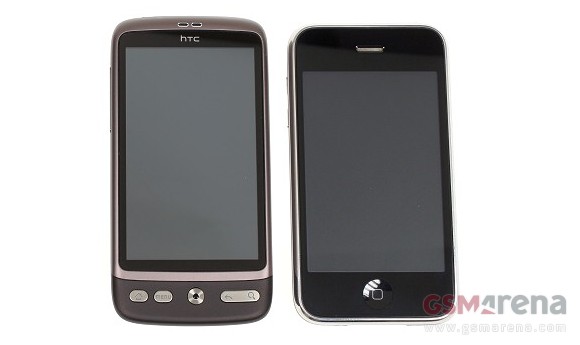 Naturally, both companies' CEOs issued a statement on the matter. Here's what Peter Chou from HTC had to say:
"HTC is pleased to have resolved its dispute with Apple, so HTC can focus on innovation instead of litigation."
And here goes the statement of Apple's CEO Tim Cook:
"We are glad to have reached a settlement with HTC," and "we will continue to stay laser focused on product innovation."
A settlement between players of such magnitude is nothing short of great news for both the companies and their followers. Here's hoping that more such events will follow.
i
Oh noooooooo HTC! its all about the money. goodbye Apple you do not know what you have done because HTC = Hell To Crapple!
?
So yes. That is scamming millions from schools and its atrocious. Have the courage to directly reply to me next time
?
Again. You are just giving the specifics of what I'm describing so thank you. You illegal copy cat scammers. And millions and millions of blind sheep more than happy to go eeeewwww. I hate cheap samsung and lg! They are low quality and laggy! I know ...
ADVERTISEMENTS