HTC has shown remarkable commitment to the HTC One regarding the software updates, eschewing traditional notions that OEMs don't update their phones in a timely manner. Sticking to that commitment, HTC has now announced that it will be updating the HTC One to Android 4.4 KitKat.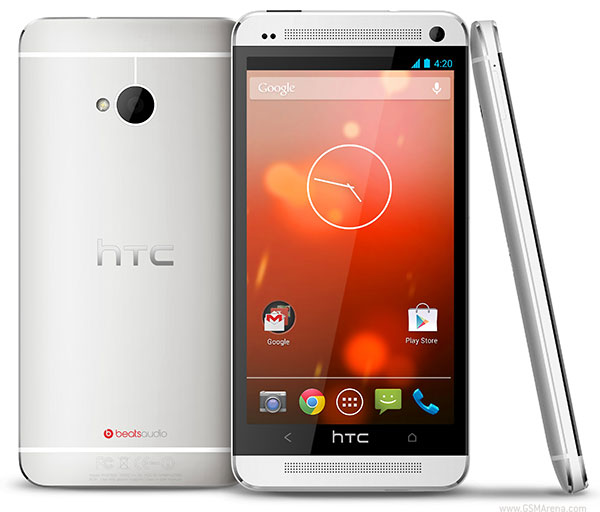 Jason Mackenzie, president of HTC America, has confirmed that the carrier locked version of the HTC One in North America will receive the 4.4 update within 90 days. Although that's a pretty large time frame, at least HTC has given one, unlike most other OEMs out there.
Meanwhile, those who purchased the unlocked developer edition of the handset will be receiving the update within 30 days. Finally, those who bought the Google Play edition will get it the quickest, that is, within 15 days.
So far, Motorola is the only other OEM that has announced Android 4.4 update for their handset. We are hoping other OEMs will join in on the KitKat party soon.
v
hi i am from mumbai and i got my jellybean(4.3) update on my HTC One just two days back.it is 675MB update and went fairly smoothly.
n
When will this supposed updates come in the Philippines?
D
No updates for Indian users. 4.3 updates still not announced and now 4.4 Good job HTC no wonder Nokia and Samsung ruling sales here. Tip: Nokia survived coz of Indian consumers.